About Warner Super Service, Inc - Your Trusted Mechanical Contractor

Founded in 1987, the crew at Warner Super Service, Inc has 35+ years of experience. When it comes to hiring the best local mechanical contractor and local plumber in Fort Washington, Warner Super Service, Inc has consistently proven to be the top choice for residents and businesses alike. With a stellar reputation built on years of exceptional service, they have become the go-to experts in the area.
"Taking Care Of Homes Like Yours Since 1987" - Dave Warner, owner at Warner Super Service, Inc
Mission Statement
Our purpose at Warner Super Service, Inc is to provide exceptional Plumbing, Heating, and Cooling, services to residential customers throughout Maryland, Washington D.C., and Virginia. Our employees are professionals with the skills and experience needed to handle any service call or project that comes our way. We know our reputation is built every day and we work hard to earn our customers' loyalty and trust from start to finish. We bring integrity, skill, and reliable service to each & every call.
A Skilled Team To Care For Your Home Or Business
Their team of highly skilled and experienced mechanical contractors and plumbers are not only well-versed in the latest industry innovations but also have an in-depth understanding of the unique needs and challenges faced by the Fort Washington community. Whether it's a complex HVAC system installation or a plumbing emergency, Warner Super Service, Inc's commitment to quality work, timely response, and competitive pricing makes them the trusted choice for all your mechanical and plumbing needs. Rest assured, your search for the best ends with Warner Super Service, Inc. Contact them today at 301-567-2001 to experience their unmatched expertise and dedication firsthand.
Mastering Home Comfort: Tips for Choosing the Right HVAC Contractor in Fort Washington
Warner Super Service, Inc stands out as the ultimate choice when you're in need of a plumber and mechanical contractor in Fort Washington. What sets them apart is their unwavering commitment to excellence and the community they serve. We promise to take care of your home like it's our home. With a team of highly skilled professionals who are not only experts in their fields but also deeply attuned to the specific needs of Fort Washington residents, Warner Super Service, Inc ensures every project is executed with precision and care. Their reputation for prompt, reliable service is matched only by their dedication to delivering cost-effective solutions.
Whether you require furnace repair, HVAC installations, or the best plumber in Fort Washington, Warner Super Service, Inc is the trusted partner you can rely on. With a track record of excellence, they are just a phone call away at 301-567-2001 to address all your plumbing and mechanical needs swiftly and efficiently. Give this team a call when you need a mechanical contractor and plumber in Fort Washington.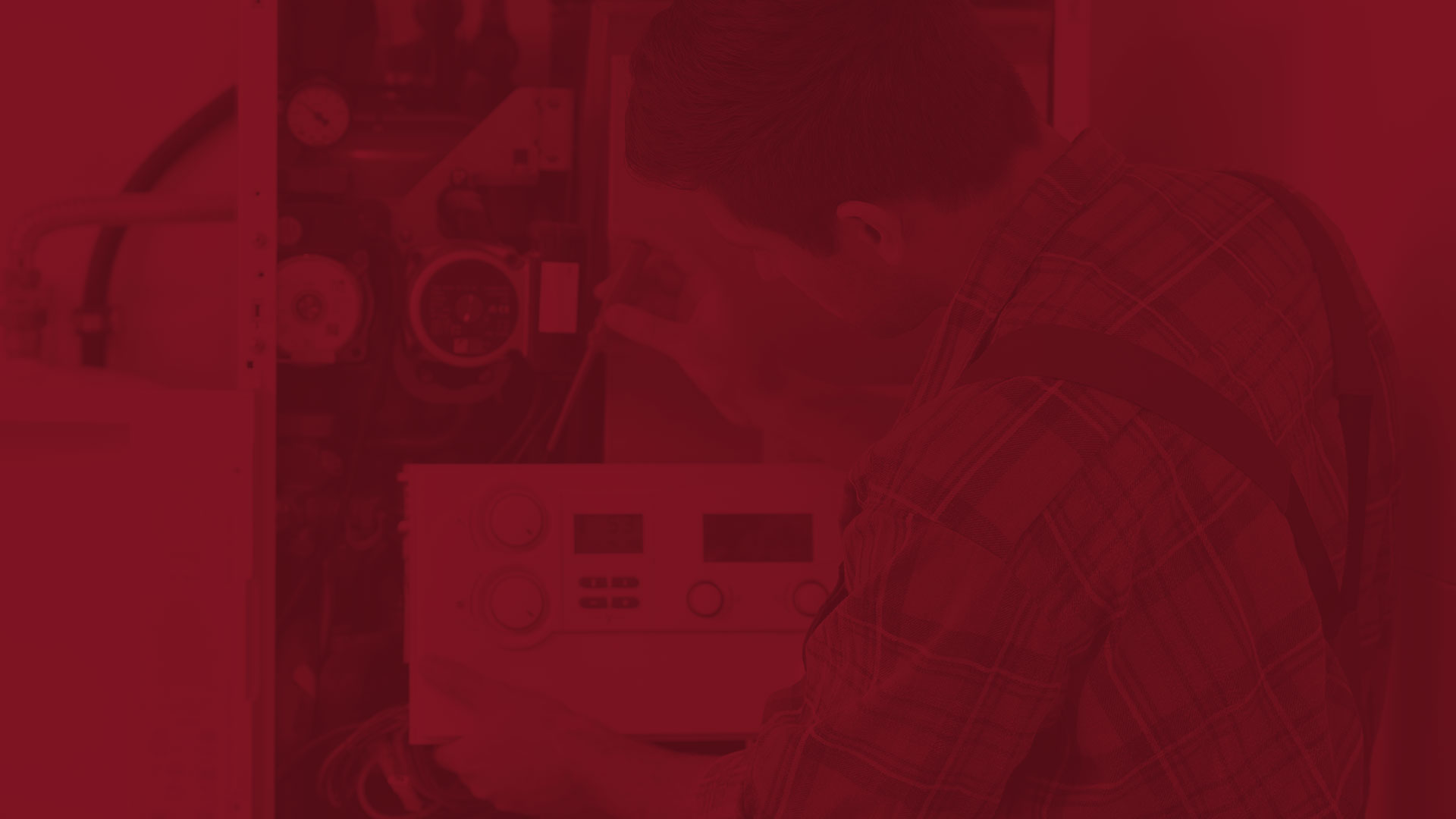 Reach Out To Our Plumbers And Hvac Technicians In Fort Washington And Surrounding Areas For A Consult Today!