Highly Skilled Heating Contractors and Plumbers in College Park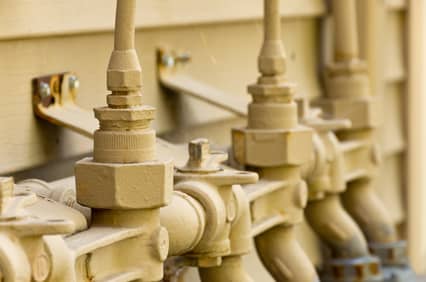 At Warner Super Service, Inc, our College Park plumbers are here to help you and your family use and enjoy your home to the utmost. Our professionals have been dedicated to providing the highest quality plumbing and heating services in the area for years. Throughout this time period, we have formed long lasting and mutually beneficial relationships with many residents and businesses.
The key to our success is simple. We are a locally owned and operated business that takes an immense amount of pride from our work. This fact is evident in everything that we do, from minor tasks like fixing leaking faucets to major projects like boiler heating conversions. When you hire us for your next plumbing or heating task, we promise to bring this dedication to excellence to task for you.
If you have a plumbing or heating repair task or replacement project for your College Park property, call Warner Super Service, Inc today. Our staff would be happy to take your call, to answer any of your questions, and to schedule your appointment today.
Water Heater Repairs in College Park
One of the most frustrating things that can happen in your home is a water heater failure. Getting ready for the morning, cooking, and cleaning all become extremely difficult without a well functioning water heater. Instead of tolerating the problem, you should contact our professionals for help right away.
Our College Park plumbers have been troubleshooting and repairing water heaters years. We proudly work with both traditional and tankless systems. Our experts can troubleshoot your water heater to determine the precised problem. We can then repair it for you quickly and easily.
Boiler Installations in College Park
At Warner Super Service, Inc, our College Park heating contractors believe that every local family deserves to be warm and comfortable in their homes at all times. This all starts at your boiler. If your boiler is old, outdated, broken down, or inefficient, it may be time to replace the system
Our highly skilled heating contractors are here to help. With our guidance, you will be able to select the best new boiler for your family and your property. If need be, we can conduct a full oil to gas heating conversion for you. There are no limits to what we can accomplish. After our boiler installation services, you and your family are guaranteed to have a reliable and efficient source of comfort for years to come.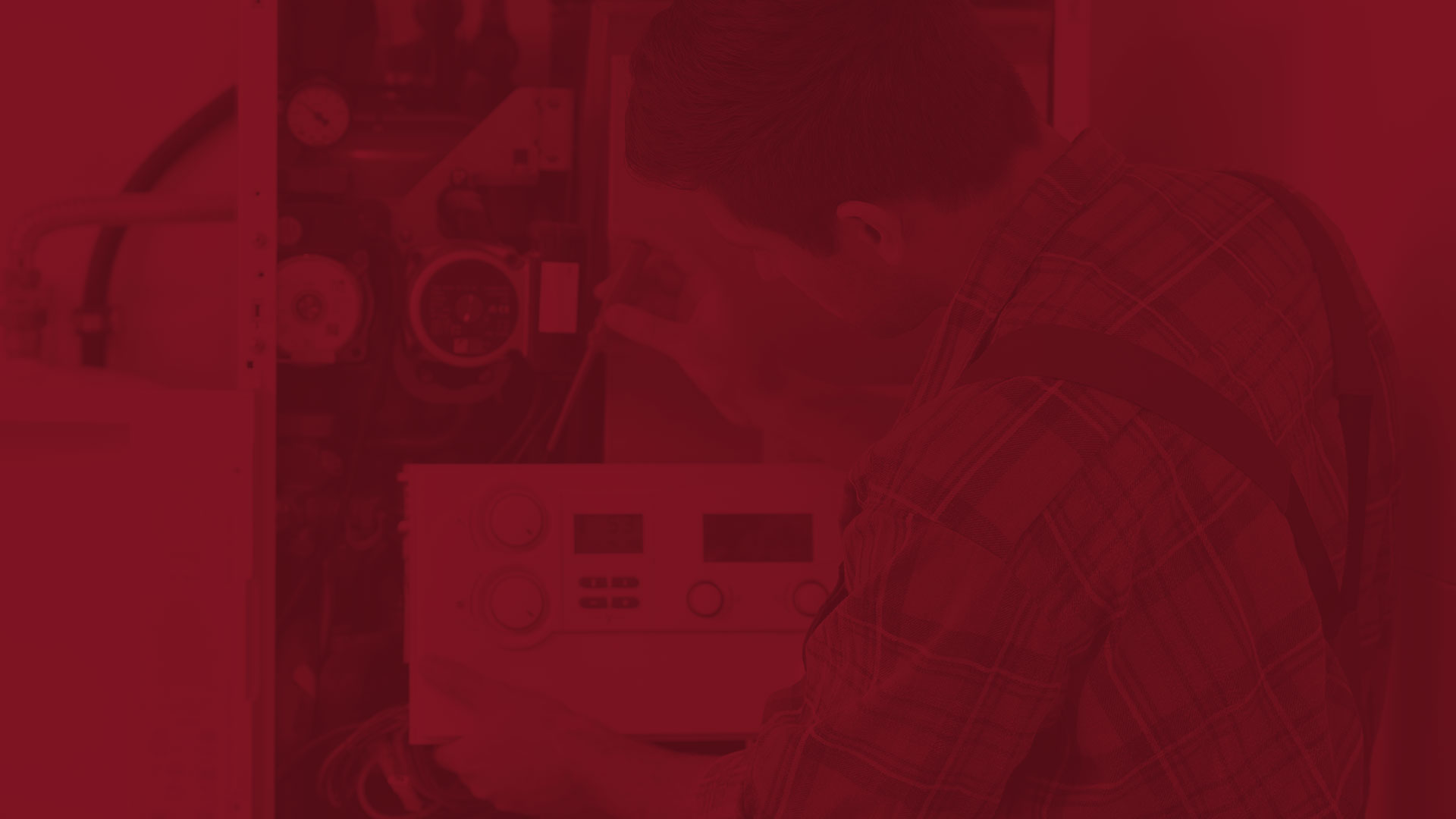 Reach Out To Our Plumbers And Hvac Technicians In Fort Washington And Surrounding Areas For A Consult Today!