Skilled Heating Contractor Providing Professional Service
As a skilled heating contractor serving Fort Washington, Warner Super Service, Inc takes pride in providing professional service to meet all your heating needs. With years of experience and a commitment to excellence, our team of experts is well-versed in all aspects of heating systems, from installation to repair and maintenance. We understand the importance of a reliable and efficient heating system in your home or business, especially during the colder months. That's why we prioritize prompt service, attention to detail, and top-quality workmanship in every project we undertake.
Whether you require a new heating system installation, emergency repairs, or routine maintenance, you can trust Warner Super Service, Inc for professional service that ensures your comfort and peace of mind. Pick the best heating contractor for Fort Washington area services so you can be sure the work is impeccable and long-lasting. Call us today for heating contractor services in Fort Washington.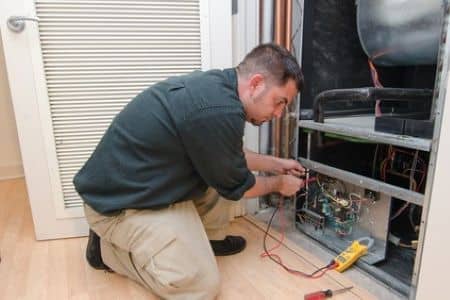 Heating Repair
For dependable heating repairs to ensure your unit is running smoothly, turn to Warner Super Service, Inc for expert service in Fort Washington. We understand the crucial role a well-functioning heating system plays in your home's comfort and overall well-being, especially during the colder months. Our […]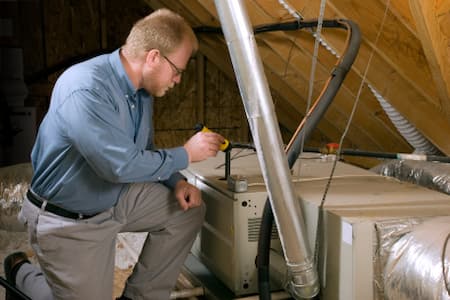 Furnace Repair
When it comes to furnace repair in Fort Washington, Warner Super Service, Inc is your trusted partner to ensure your home's warmth and comfort during the colder months. We understand the importance of a reliable heating system in your household, and our skilled technicians are dedicated […]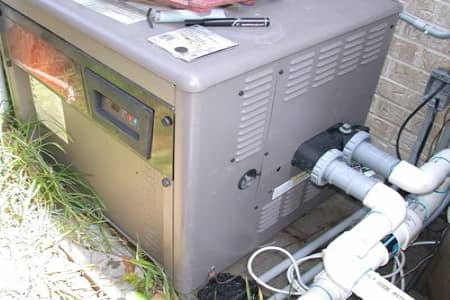 Heat Pump Repair
For expert heat pump repairs in Fort Washington, trust Warner Super Service, Inc to meet your heating and cooling needs. We understand that heat pumps play a vital role in maintaining indoor comfort year-round, and our team of skilled technicians is dedicated to providing top-notch repair […]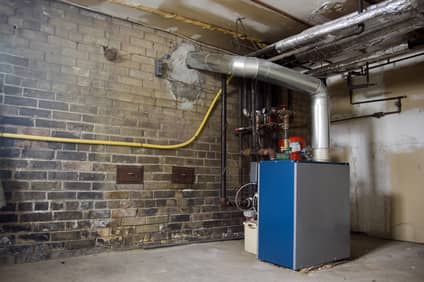 Boiler Repair
Quality service for boiler repair in Fort Washington is of paramount importance to ensure the comfort and safety of your home or business. Boilers play a vital role in providing efficient heating, particularly during the cold winter months. When your boiler experiences issues, such as leaks, […]
Frequently Asked Heating Contractor Questions
Selecting the right heating contractor involves several considerations. Start by checking their credentials, such as licensing and insurance, to ensure they meet industry standards. Look for contractors with a solid reputation in your community and positive customer reviews. Additionally, ask about their experience with your specific heating system and whether they offer emergency services. Finally, request written estimates and compare pricing and services to make an informed decision.
Regular heating system maintenance offers several advantages, including improved energy efficiency, extended equipment lifespan, and early detection of potential issues. It can also help maintain a safe and healthy indoor environment by addressing issues like carbon monoxide leaks. Many heating contractors, including Warner Super Service, Inc, offer annual maintenance plans to ensure your heating system operates optimally and to help prevent costly repairs or replacements in the future.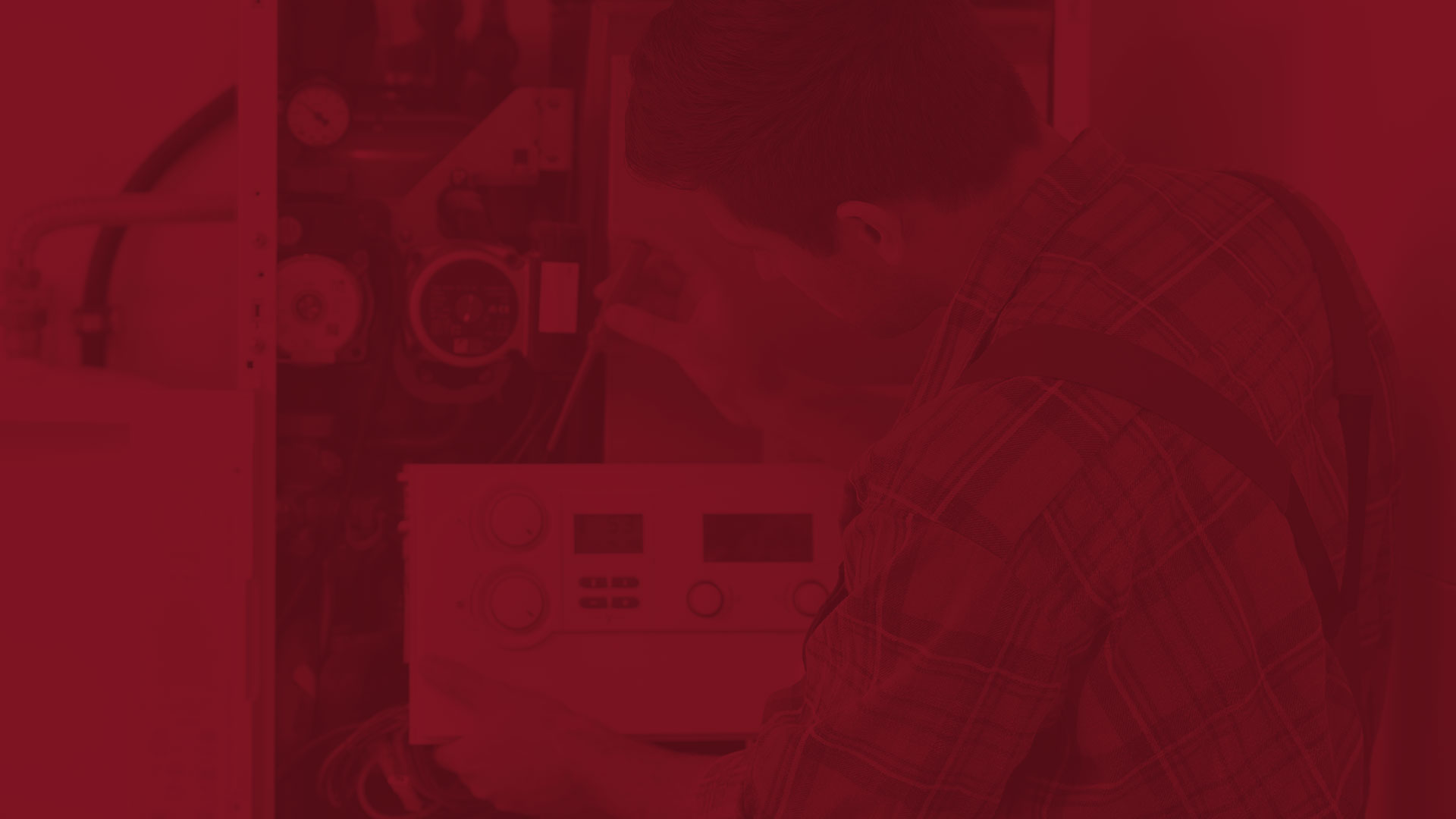 Reach Out To Our Plumbers And Hvac Technicians In Fort Washington And Surrounding Areas For A Consult Today!