Heating Repairs To Ensure Your Unit Is Running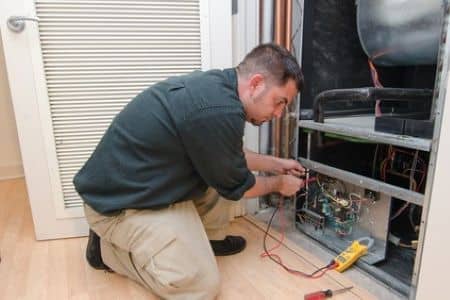 For dependable heating repairs to ensure your unit is running smoothly, turn to Warner Super Service, Inc for expert service in Fort Washington. We understand the crucial role a well-functioning heating system plays in your home's comfort and overall well-being, especially during the colder months. Our team of skilled technicians is equipped with the knowledge and experience to diagnose and address a wide range of heating issues efficiently. Whether it's a malfunctioning thermostat, a worn-out component, or a system that won't start, we provide prompt and professional repairs tailored to your specific needs.
Trust Warner Super Service, Inc to keep your heating system in top condition, ensuring you stay warm and cozy throughout the heating season. Choose Warner Super Service, Inc as your heating contractor for Fort Washington area work. Let us take care of furnace repair and more for your home or business. Get in touch right now to schedule a heating repair appointment in Fort Washington.
Heating Tune-Ups For A Healthy Heating System
Homeowners in Fort Washington can benefit greatly from heating tune-ups to ensure the health and efficiency of their heating systems. At Warner Super Service, Inc, we offer comprehensive heating tune-up services designed to identify and address potential issues before they turn into costly repairs. Our experienced technicians conduct thorough inspections, clean vital components, and make necessary adjustments to optimize your heating system's performance. Regular tune-ups not only improve energy efficiency but also extend the lifespan of your heating equipment, ultimately saving you money in the long run. With our commitment to excellence and attention to detail, you can trust Warner Super Service, Inc to keep your heating system in peak condition, providing reliable warmth for your home throughout the winter months.
The Top Benefits of Professional Routine Heating Tune-Ups
Regular heating tune-ups from Warner Super Service, Inc offer Fort Washington homeowners a multitude of advantages. First and foremost, they enhance energy efficiency, reducing heating bills and environmental impact. These tune-ups also catch minor issues before they escalate into major, costly repairs, saving you money in the long run. Additionally, routine maintenance prolongs the lifespan of your heating system, delaying the need for a costly replacement. Furthermore, they ensure a safe and healthy indoor environment by identifying and addressing potential safety hazards like carbon monoxide leaks. With our professional and comprehensive tune-up services, you can enjoy reliable, cost-effective, and worry-free heating throughout the colder months.
Frequently Asked Heating Repair Questions
Signs that your heating system may need repair include uneven heating, strange noises, increased energy bills, frequent cycling, and reduced airflow. If you notice any of these issues, it's advisable to contact a professional heating contractor like Warner Super Service, Inc for a thorough inspection and diagnosis.
The cost of heating system repairs can vary widely depending on the nature and complexity of the issue. Simple repairs like thermostat replacements may cost less, while more complex problems such as a faulty heat exchanger can be more expensive. Warner Super Service, Inc offers transparent pricing and can provide estimates after a thorough assessment of your heating system's condition. Keep in mind that promptly addressing issues can often prevent more extensive and costly repairs in the future.
Latest Heating Repair Articles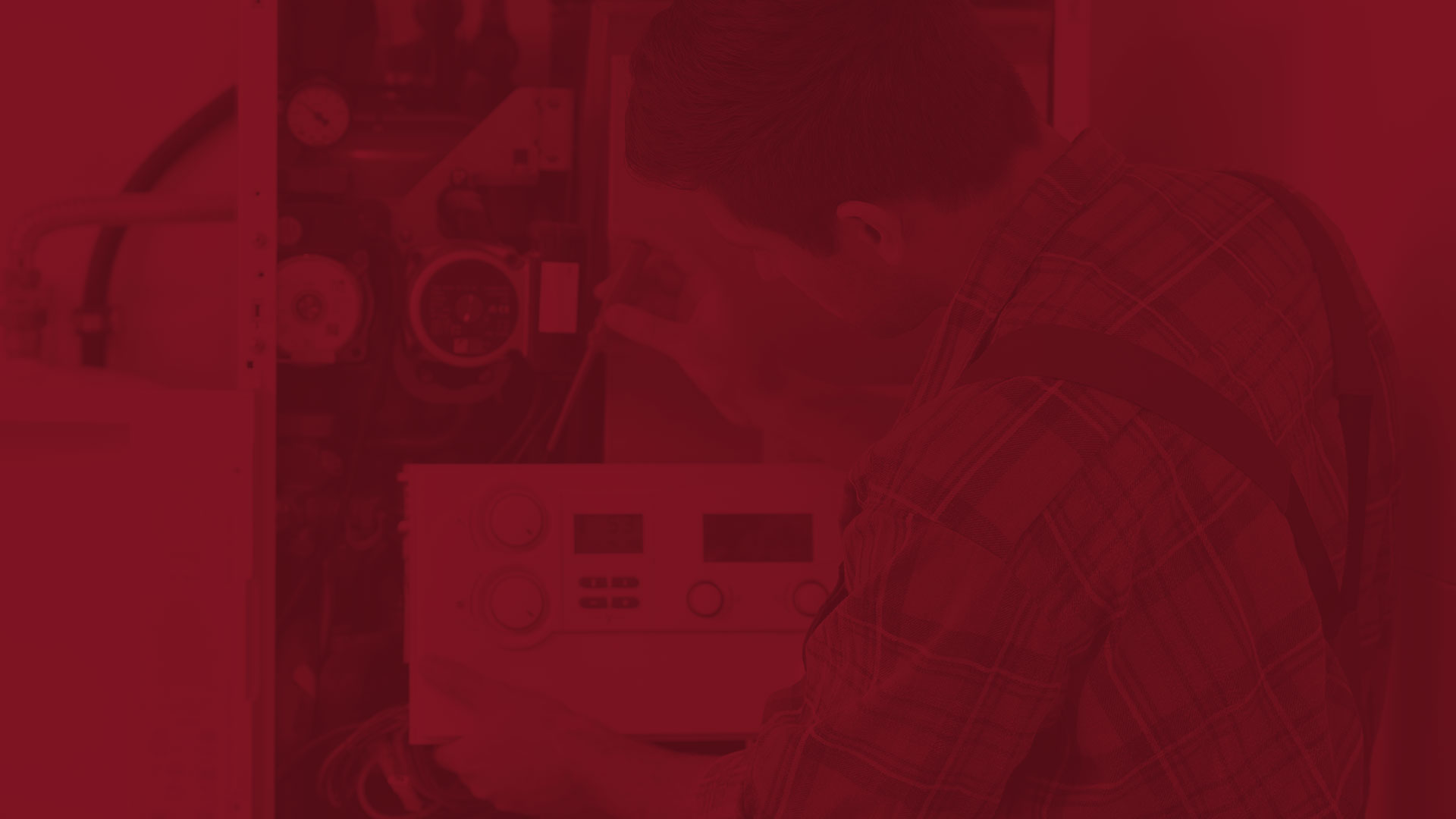 Reach Out To Our Plumbers And Hvac Technicians In Fort Washington And Surrounding Areas For A Consult Today!