Falls Church Plumbing and Heating Contractors Providing Exceptional Services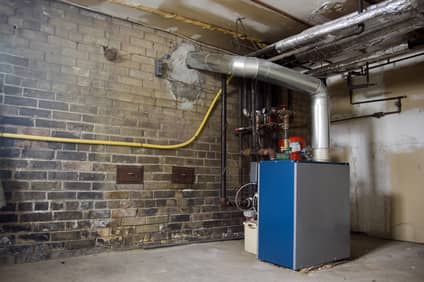 Warner Super Service, Inc has been providing the highest quality water heater and boiler repair services to local residents and businesses. Our Falls Church plumbers have the ability to maintain every portion of your plumbing system. The one constant in everything that we do is our goal to achieve the highest level of customer satisfaction possible.
Our plumbers and heating contractors have brought this dedication to excellence to task for all of our customers. We want to form a long lasting and mutually beneficial relationship with you. By keeping your boiler and plumbing system in the best condition possible at all times, we convey the fact that you can trust us with all your future needs.
If you need to install, repair, or replace any portion of the plumbing system within your Falls Church property, call Warner Super Service, Inc today. Our courteous and polite staff would be happy to take your call and to assist you in any way that we can. Our knowledgeable experts can answer any questions that you may have about our skills and services. We can schedule your appointment today.
Boiler Maintenance and Repair Services in Falls Church
Throughout the service life of your boiler system, our Falls Church heating contractors and plumbers will be available to provide for all of your needs. Our technicians are adept at both routine boiler maintenance and emergency repair services. With our help, your boiler will always be a reliable and efficient source of comfort, warmth, and security in your home.
If your boiler is no longer providing for your needs or is operating inefficiently, our team can troubleshoot your system to determine the precise cause of the problem. After our repair services, your boiler will once again operate in the best possible manner.
Water Heater Installations in Falls Church
At Warner Super Service, Inc, our Falls Church plumbers have been helping local residents and businesses install and replace water heaters for years. We are proud to install both traditional and tankless water heating systems. If your current water heater is over a decade old and is operating poorly, it may be time to consider investing in a new one.
Our experts can personally inspect your property and inquire as to your unique water heating needs and goals. With this information, we can help you select a new water heater that is perfectly customized to your home or business. You are guaranteed to be pleased with the results for years to come.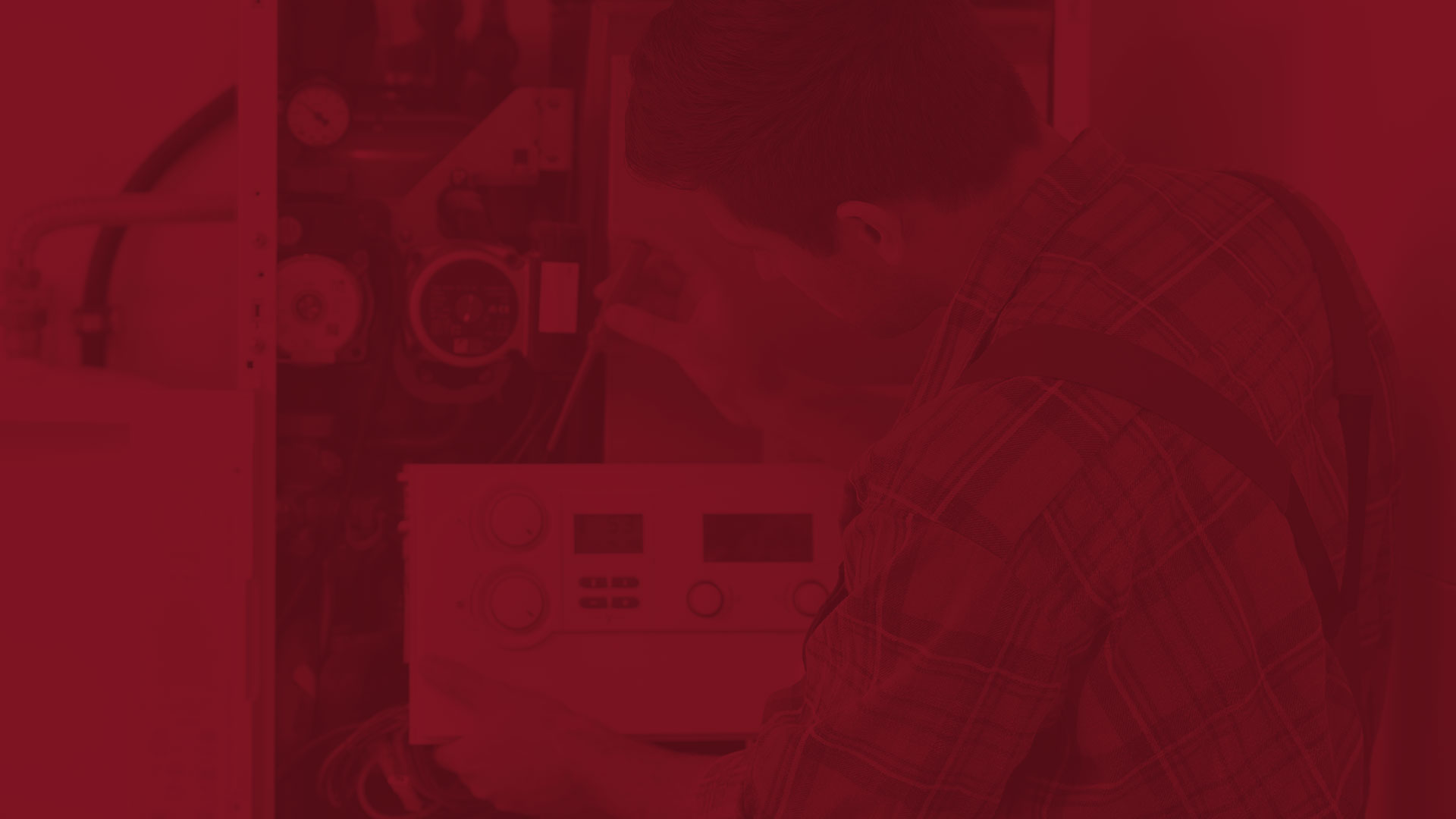 Reach Out To Our Plumbers And Hvac Technicians In Fort Washington And Surrounding Areas For A Consult Today!