Our Guarantees
Personnel Background Checked & Drug Tested
Train & Certified Technicians
100% Satisfaction Guaranteed
Financing Options Avaliable
Let Dave Warner and His Team Of Experts Take Care Of Your Home
At Warner Super Service, Inc, we promise exceptional service and peace of mind. Our membership plans are designed to keep your home running smoothly. With our expert team by your side and regular maintenance included in our plans, you can trust us to take care of your home's plumbing, HVAC, and mechanical needs, ensuring everything works seamlessly year-round. Join our membership program today at 301-567-2001 and experience the convenience and reliability of Warner's in every aspect of your home.
Membership Plan
A membership plan for HVAC and plumbing services offers a host of valuable benefits. Firstly, it provides you with peace of mind by ensuring regular maintenance and inspections, which can catch potential issues before they become costly problems. Secondly, it often includes priority service, meaning you'll receive prompt assistance in case of emergencies. Lastly, these plans often come with cost savings, including discounts on repairs and replacements, making them a smart investment in the long-term efficiency and longevity of your home's systems.
100% Satisfction Guaranteed Service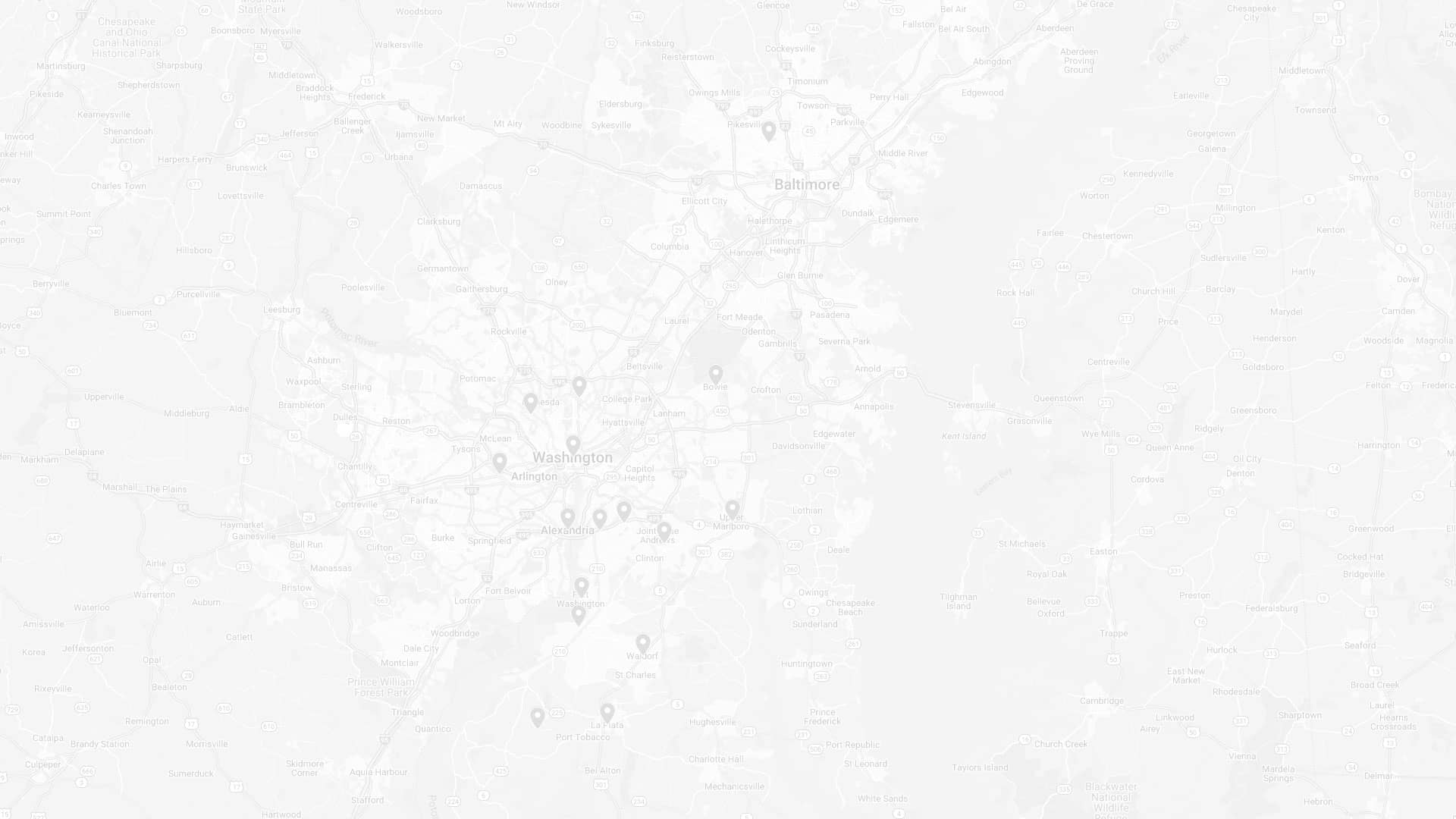 Areas We Service
As a top plumber and HVAC specialist, Warner Super Service, Inc proudly extends its top-notch services to a wide range of areas around Fort Washington. From the heart of the town to its surrounding neighborhoods, we are dedicated to serving the entire Fort Washington community. Whether you reside in the heart of town or in the outskirts, you can count on Warner Super Service, Inc's skilled professionals to deliver exceptional plumbing and HVAC services right at your doorstep.
---
Washington, DC (All 4 Quadrants)
---
---
---
Complete Plumbing Services
At Warner Super Service, Inc, we take pride in offering a comprehensive catalog of essential plumbing services designed to meet all your residential and commercial plumbing needs. Our dedicated team of plumbing experts is well-versed in a wide range of services, from routine maintenance to complex repairs and installations. We understand the importance of a properly functioning plumbing system, and our commitment to excellence shines through in every service we provide.
From fixing leaky faucets and unclogging drains to tackling more substantial projects like water heater installations and sewer line repairs, our plumbing services cover it all. We approach each job with the utmost professionalism and attention to detail, ensuring that your plumbing concerns are addressed promptly and effectively. With Warner Super Service, Inc as your trusted plumber, you can rest assured that your plumbing system is in capable hands, and we're dedicated to ensuring your complete satisfaction with our comprehensive plumbing services.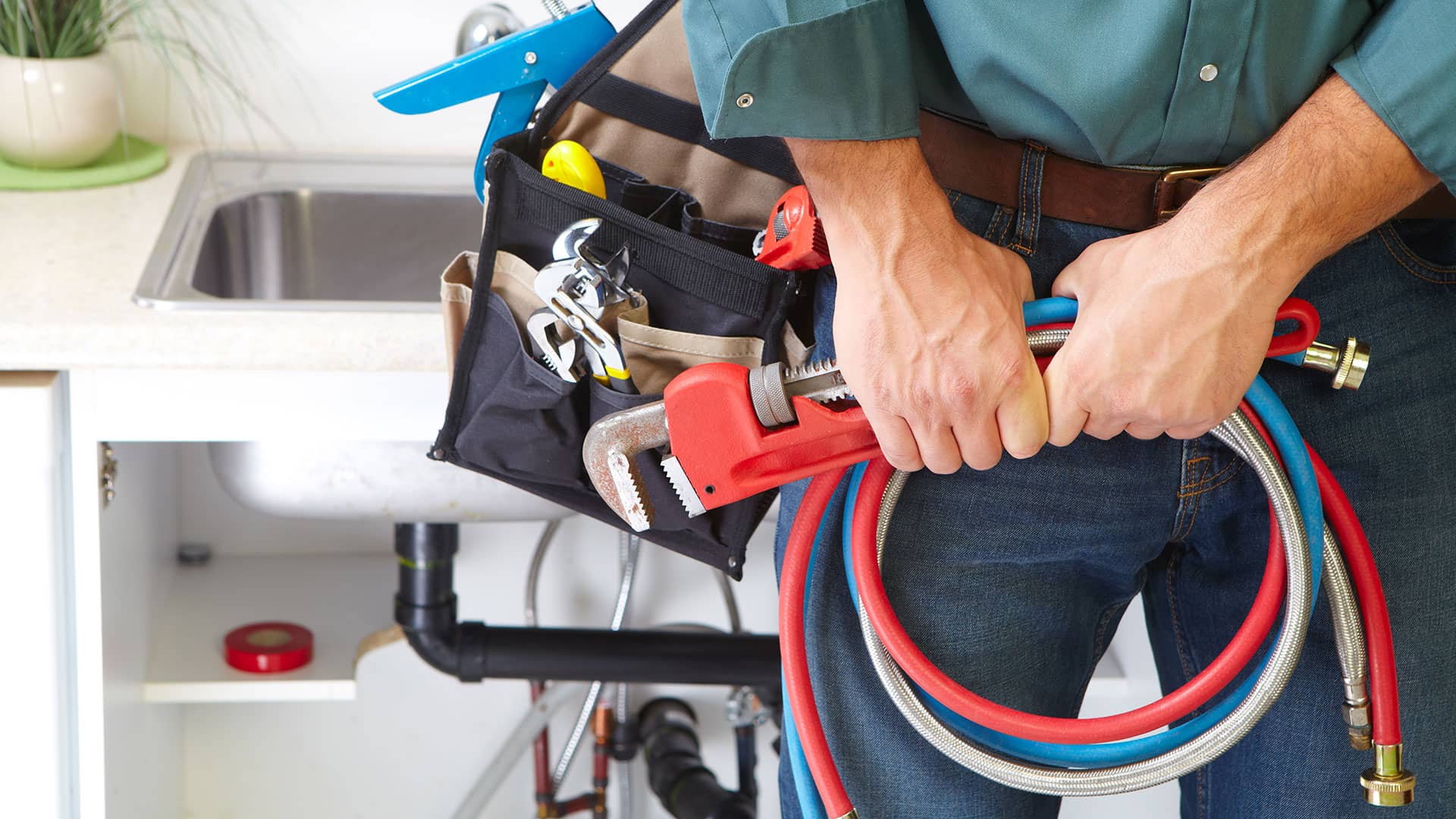 Why Homeowners Choose Warner Super Service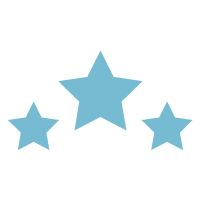 5-star Service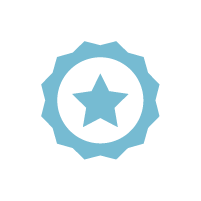 35+ Years Of Experience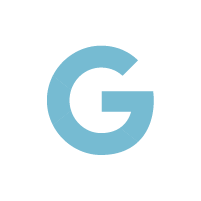 Google Certified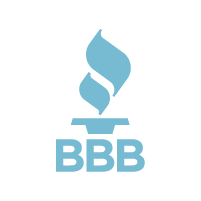 A+ BBB Rating
All Personnel Background Checked & Drug Tested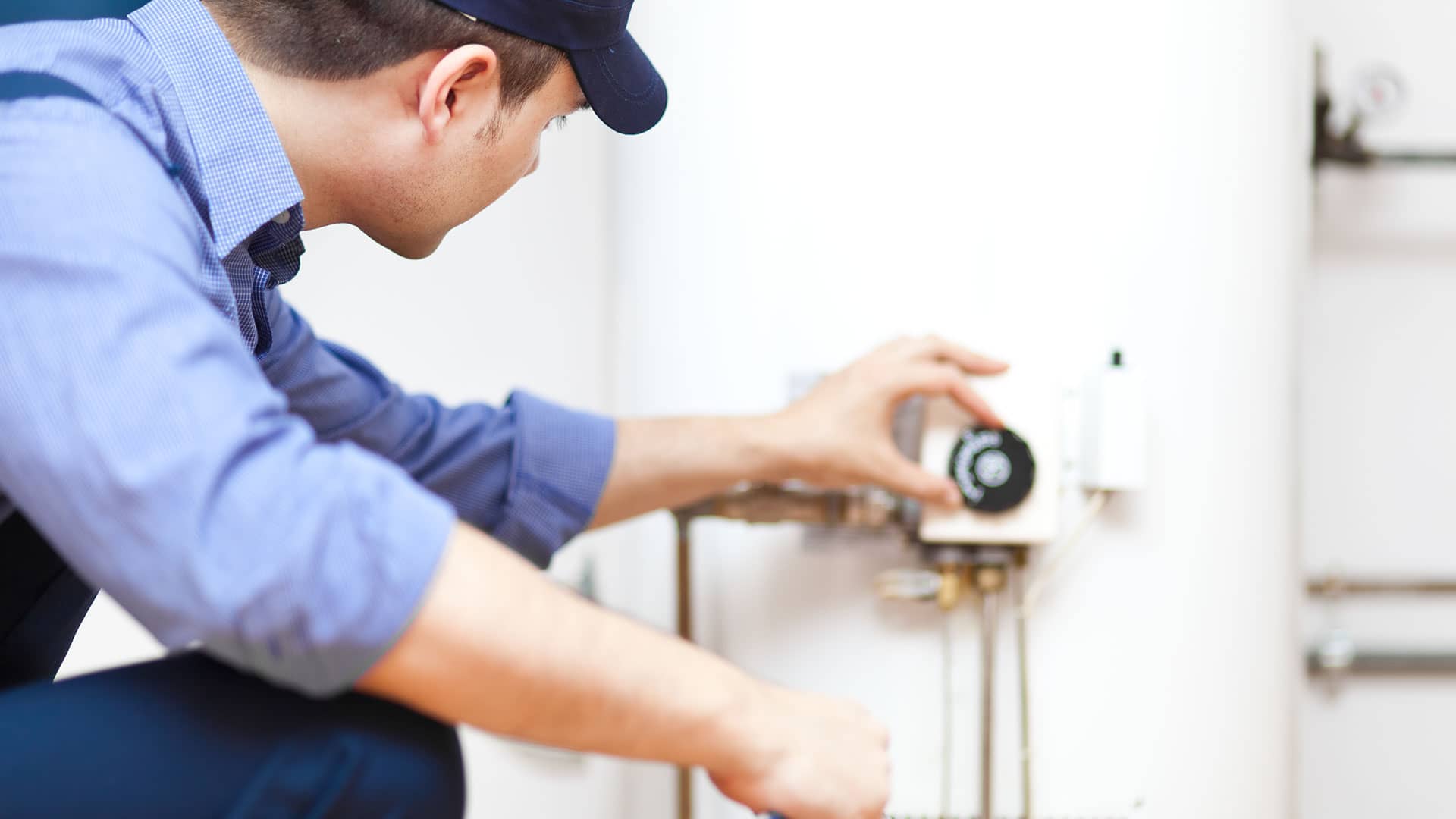 How Often Should You Maintain Your Water Heaters?
The frequency of water heater maintenance depends on various factors, including the type of water heater and the local water quality. In general, it's advisable to perform annual maintenance on your water heater to ensure its efficient and safe operation. This maintenance should include flushing the tank to remove sediment buildup, checking for any leaks or signs of corrosion, and testing the pressure relief valve. However, it's crucial to consult your water heater's manufacturer guidelines and consider the specific conditions in your area to determine the ideal maintenance schedule. Regular maintenance not only extends the lifespan of your water heater but also helps maintain its energy efficiency, saving you money in the long run.
Our HVAC Services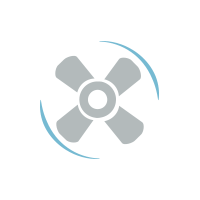 Cooling Services
When it comes to cooling services from our HVAC company, we offer a comprehensive range of solutions to keep your home or business comfortable during the hottest days of the year. Our team of skilled technicians specializes in everything from air conditioner installation and maintenance to timely repairs when you need them most. We understand the critical role that a well-functioning cooling system plays in your daily life, and we're dedicated to ensuring that it operates at peak efficiency. Whether you're looking to upgrade your existing cooling system to a more energy-efficient model or need a quick fix to beat the heat, our HVAC company is your trusted partner for all your cooling needs. With our commitment to quality and customer satisfaction, we'll help you stay cool and comfortable year-round.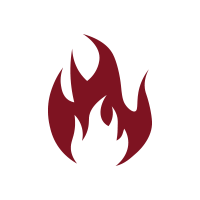 Heating Services
When it comes to heating services from our HVAC company, we offer a comprehensive range of solutions to keep your home or business warm and cozy during the coldest months of the year. Our team of skilled technicians specializes in everything from furnace repair and heating system installation to regular maintenance and swift repairs when you need them. We understand the vital role that a reliable heating system plays in your comfort and well-being, and we're dedicated to ensuring that it operates at its best. Whether you're considering upgrading your heating system for improved energy efficiency or require urgent heating repairs, our HVAC company is your trusted partner for all your heating needs. With our unwavering commitment to quality and customer satisfaction, we'll help you stay warm and comfortable throughout the winter season.
Is It Time For An HVAC Inspection?
Determining the right time for an HVAC inspection is essential for the health and efficiency of your system. If you've noticed your heating or cooling system behaving erratically, such as uneven temperatures or unusual noises, it's a clear sign that an inspection is needed. Additionally, if your HVAC system is older or hasn't been inspected in a while, scheduling an annual check-up can prevent minor issues from escalating into costly problems.
Furthermore, when moving into a new home, it's a wise decision to have the HVAC system inspected to ensure everything is in working order. Seasonal transitions, particularly before the onset of summer and winter, are ideal times for inspections to prepare your system for the changing weather. Lastly, safety concerns should never be ignored. If you detect unusual odors, like gas or burning smells, immediate inspection is crucial to rule out any potential hazards.
In summary, regular HVAC inspections are a proactive way to maintain efficiency, extend the system's lifespan, and ensure safety. Whether you've noticed performance issues, own an aging system, or are transitioning to a new property, scheduling an inspection is a smart move to address potential problems and guarantee year-round comfort and security. Call Warner Super Service, Inc for high-quality service from a Fort Washington plumber and HVAC expert.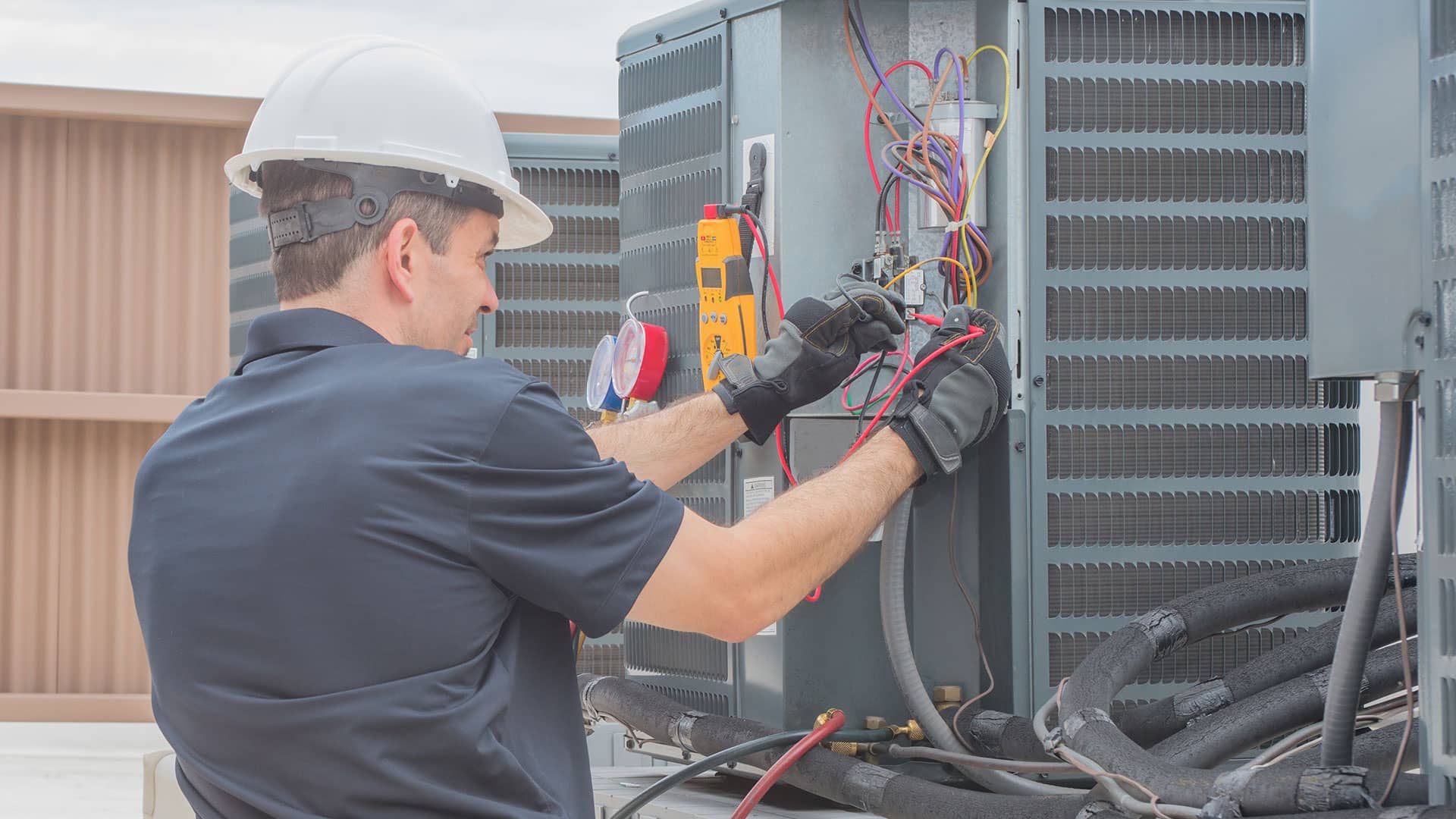 We Have Financing Available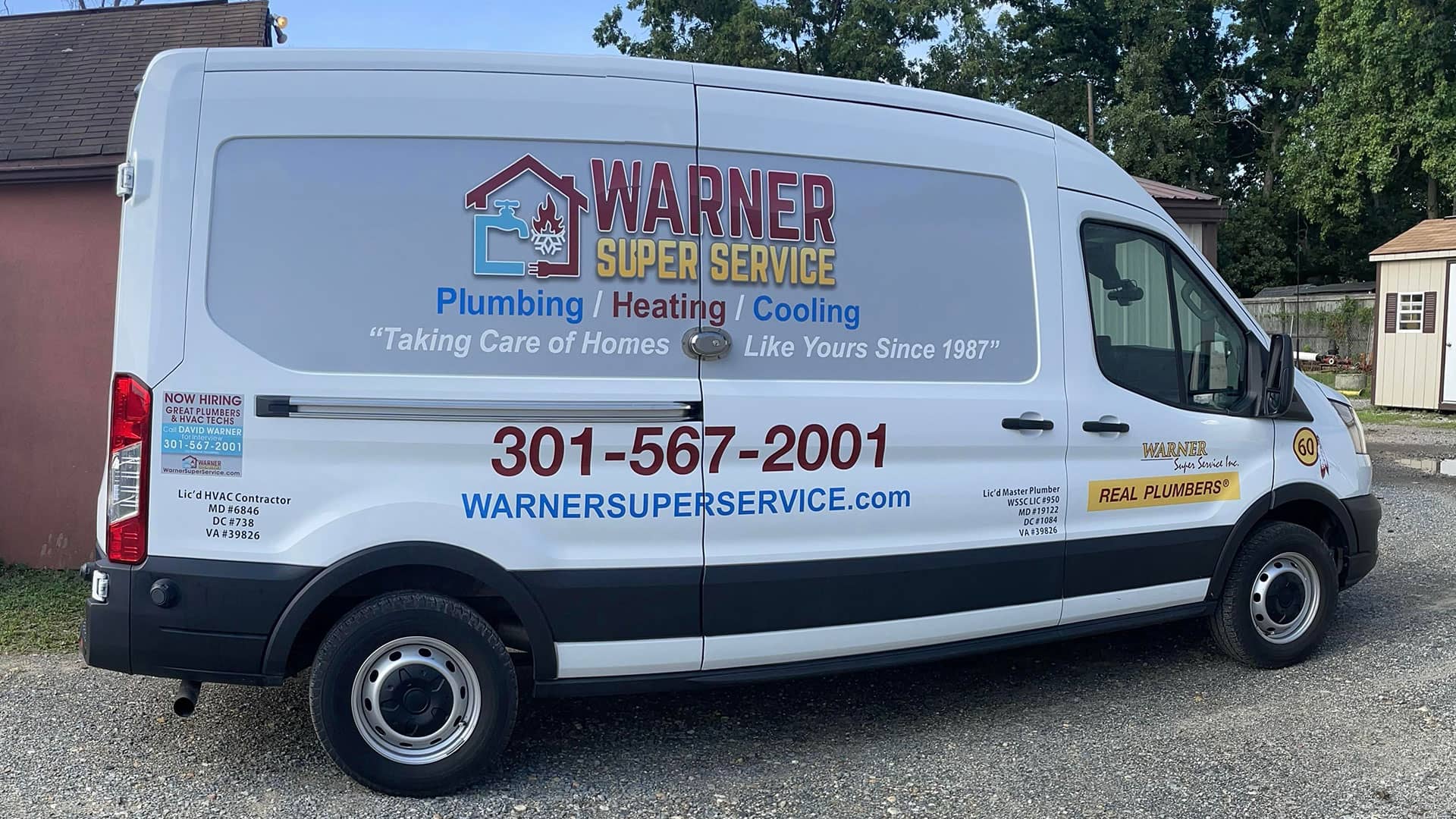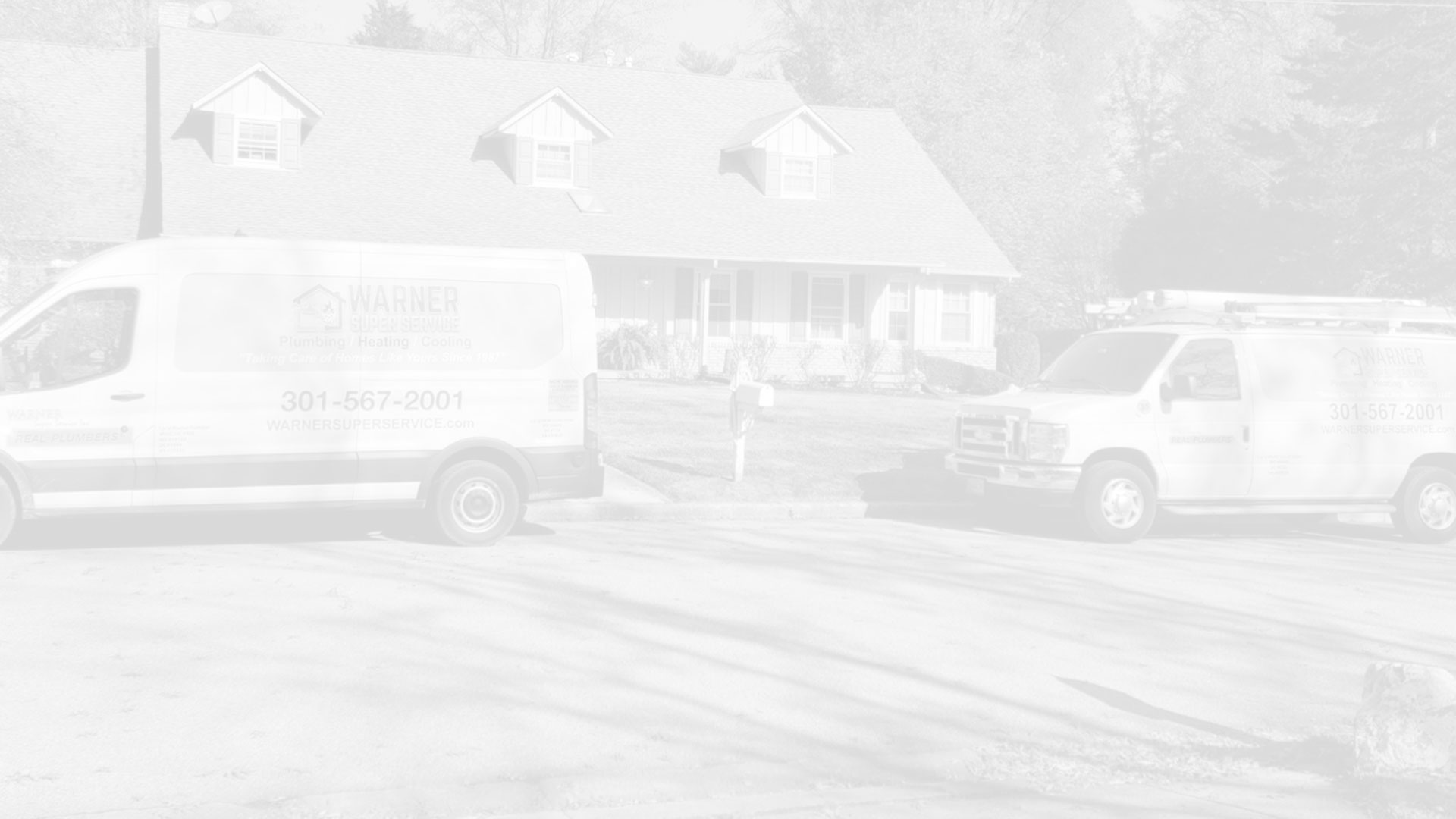 Frequently Asked Questions
Yes, we offer comprehensive plumbing services for commercial spaces. Our skilled team of As top plumber s is well-equipped to handle a wide range of commercial plumbing needs, from routine maintenance and repairs to complex installations. We understand the unique requirements of businesses and are committed to ensuring that your plumbing systems operate efficiently and without disruption. Whether it's a restaurant, office building, retail store, or any other commercial establishment, we have the expertise to provide top-notch plumbing solutions tailored to your specific needs.
Lmproving the quality of your home's air is essential for health and comfort. Start by regularly changing air filters in your HVAC system to ensure clean airflow. Consider investing in an air purifier with HEPA filters to capture airborne pollutants. Keep your home well-ventilated by opening windows when weather permits. Control indoor humidity with a dehumidifier to prevent mold growth. Ensure proper sealing of doors and windows to prevent outdoor pollutants from entering. Lastly, schedule regular HVAC maintenance to keep the system clean and efficient, further enhancing indoor air quality for a healthier living environment.
Professional drain cleaning surpasses store-bought chemicals for several reasons. Firstly, store-bought chemicals often offer temporary relief while professional services address the root cause of blockages. Secondly, chemicals can be harsh on pipes, potentially causing damage in the long run, while professionals use safe, effective methods. Additionally, store-bought solutions may not tackle severe clogs effectively, whereas professionals have specialized tools to handle even the toughest blockages. Lastly, DIY attempts can lead to environmental concerns, whereas professional services adhere to eco-friendly practices. Overall, professional drain cleaning ensures lasting results, prevents pipe damage, and promotes environmental responsibility.
Knowing whether you need AC repair or replacement depends on several factors. If your system is relatively new, minor repairs may suffice. However, if your unit is over 10-15 years old and experiencing frequent issues, replacement may be more cost-effective in the long run. Consider energy efficiency; if your AC struggles to cool efficiently, a newer, more efficient model may save you money on energy bills. Consult an HVAC professional for a thorough assessment, as they can provide expert advice tailored to your specific situation, helping you make the best decision for your cooling needs.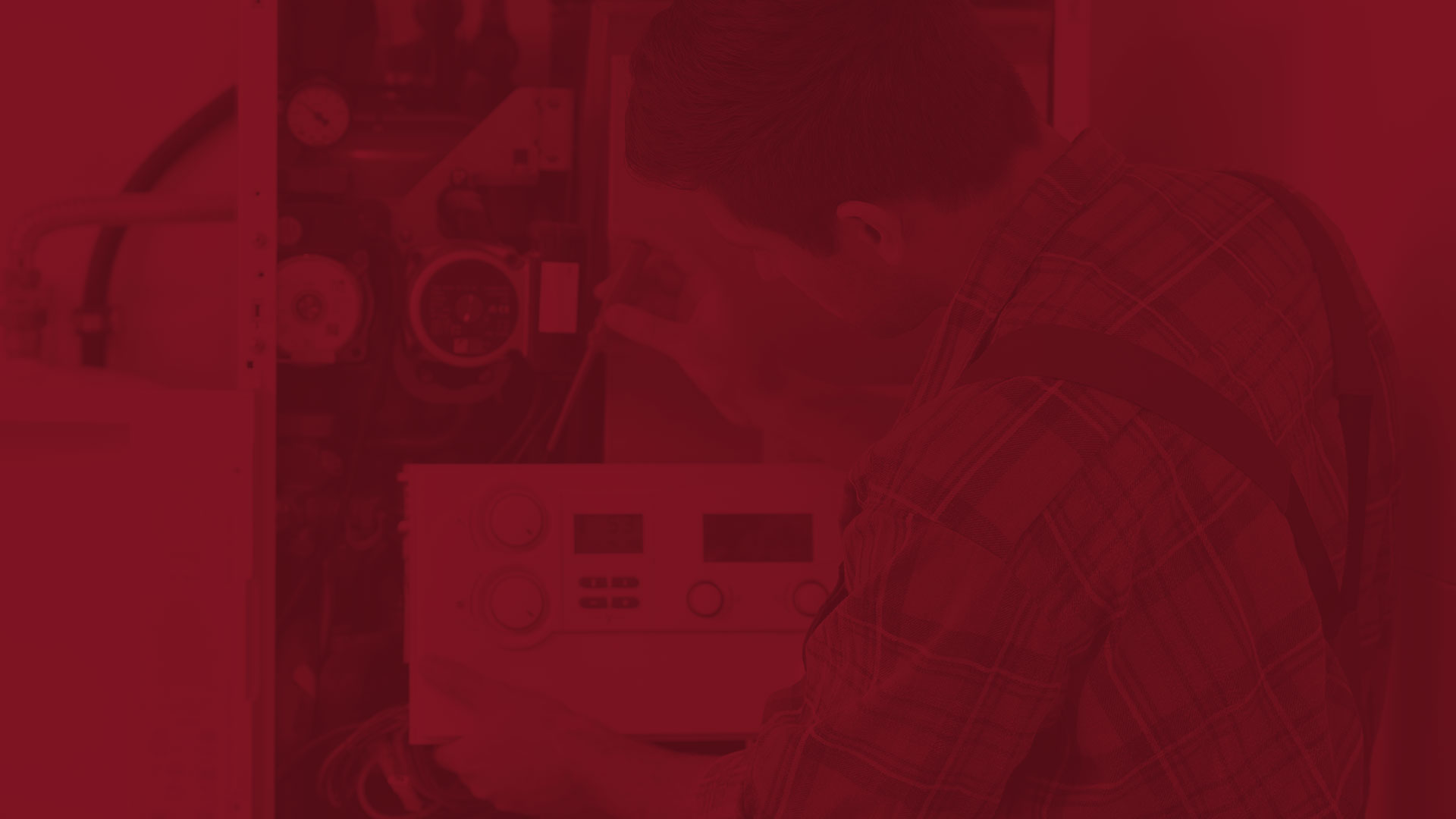 Reach Out To Our Plumbers And Hvac Technicians In Fort Washington And Surrounding Areas For A Consult Today!