Clinton Plumbers and Heating Contractors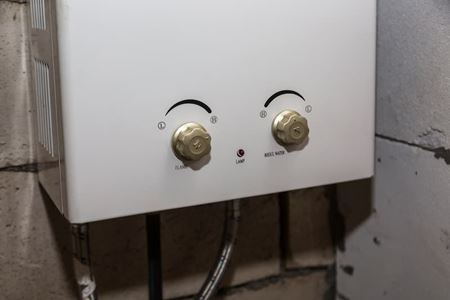 Each and every day, you and your family rely on your plumbing system for some of your most important tasks. Often, we take our plumbing fixtures and appliances for granted; however, when they malfunction, it is hard to use and enjoy the home to the utmost. At Warner Super Service, Inc, our Clinton plumbers are here to help you keep your system in the best condition possible at all times.
Our professionals have been proudly serving the Clinton community since 1987. We specialize in boiler and water heater repairs. Our experts have the knowledge, skill, and experience necessary to handle any plumbing task. Each and every time we are hired for a job, our team places customer satisfaction as our highest priority.
If you want to hire a Clinton plumber or heating contractor who will bring this dedication to excellence to task for you, call Warner Super Service, Inc today. Our polite staff is here to assist you in any way that we can. We would be happy to answer any of your questions and to schedule your appointment today.
Tankless Water Heater Experts in Clinton
Your water heater is absolutely essential to how you and your family use your home. IF you want to make a remarkable improvement to your residence, you should consider installing a new tankless water heater in your property. Tankless water heaters are more energy efficient than traditional systems. Better yet, they provide an endless supply of hot water.
At Warner Super Service, Inc, our Clinton plumbers specialize in tankless water heater services. We can install, repair, maintain, and replace these systems for you. With our help, you will get the absolute most out of your prospective project.
Boiler Maintenance and Repair Services in Clinton
Keeping your boiler operating efficiently and reliably is very important. You and your family need the warmth and security that this device provides throughout the winter. When you have our professionals on call, you can always rest assured knowing that your boiler is properly maintained.
Our Clinton heating contractors are adept at both routine boiler maintenance and emergency repairs. We can assist you with an oil to gas heating conversion. Our team can customize your home to your unique needs. We can even install hydronic radiant heating systems throughout your property. Bottom line, if you need help working on or installing a boiler, our professionals are ready to assist you.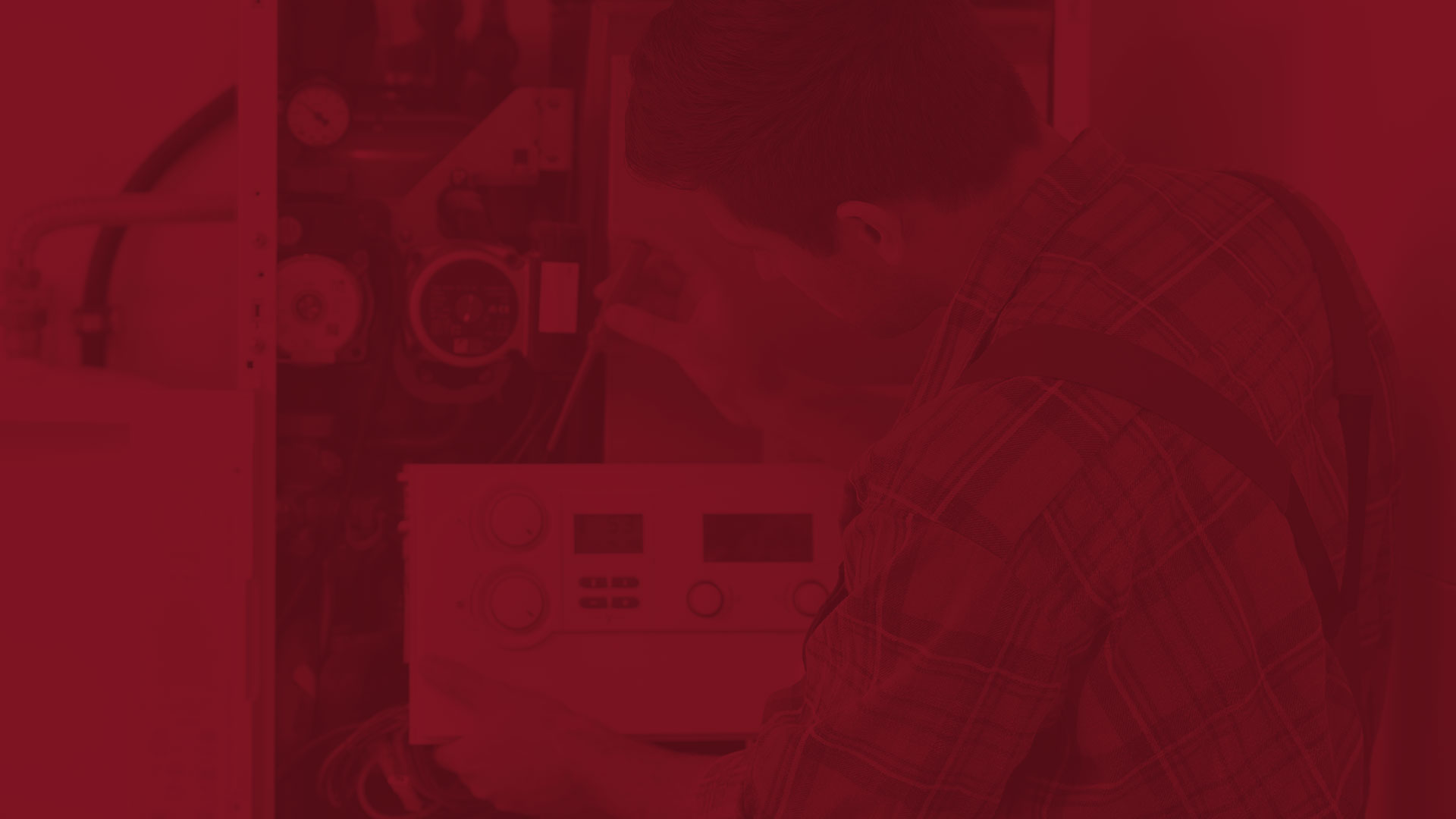 Reach Out To Our Plumbers And Hvac Technicians In Fort Washington And Surrounding Areas For A Consult Today!