Expert Plumbing Inspections By Reliable Professionals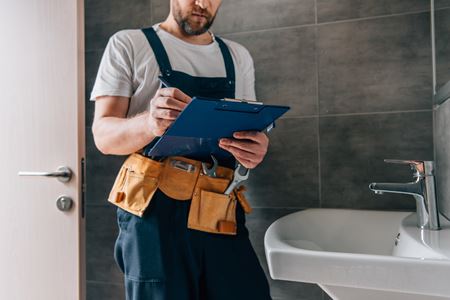 When it comes to ensuring the integrity and efficiency of your plumbing system in Fort Washington, choosing Warner Super Service, Inc for expert plumbing inspections by reliable professionals is the smart choice. Our team of highly skilled and dependable professionals is committed to delivering comprehensive plumbing inspections that leave no issue unnoticed. We understand the importance of a smoothly functioning plumbing system in your home or business, and our thorough inspections help identify potential problems early, saving you time and money on future repairs.
With a reputation built on excellence, trustworthiness, and a dedication to customer satisfaction, Warner Super Service, Inc is your go-to partner for all your plumbing inspection needs in Fort Washington. When you need a plumber for Fort Washington service including plumbing repair, you can count on us. Call today to schedule a plumbing inspection service in Fort Washington.
Checking Up On Plumbing Systems
Regular professional check-ups on plumbing systems are a fundamental aspect of responsible home maintenance. These inspections involve a thorough evaluation of the entire plumbing infrastructure, including pipes, fixtures, drains, and connections. Plumbing experts are trained to identify potential issues such as leaks, corrosion, clogs, or faulty components before they turn into costly emergencies. By scheduling routine check-ups, homeowners can ensure that their plumbing systems operate efficiently, prevent water damage, and maintain the quality of their water supply. Professional inspections not only offer peace of mind but also contribute to a safer and more sustainable living environment.
The Benefits of Professional Plumbing Inspection Service in Fort Washington
Professional plumbing inspection services in Fort Washington offer a myriad of advantages to homeowners. Firstly, they help detect and address potential issues early, preventing costly and inconvenient plumbing emergencies down the line. These inspections also contribute to improved water efficiency, helping homeowners conserve water and reduce utility bills. Furthermore, by identifying and fixing leaks, blockages, or faulty components, professional inspections ensure a safe and healthy indoor environment, reducing the risk of water damage and mold growth. Overall, investing in routine plumbing inspections provides peace of mind, saves money, and promotes the long-term reliability of your plumbing system.
Frequently Asked Plumbing Inspection Questions
The frequency of plumbing inspections can vary depending on factors like the age of your home, the condition of your plumbing system, and local regulations. In general, it's advisable to schedule a plumbing inspection annually to ensure early detection of potential issues. However, older homes or properties with a history of plumbing problems may benefit from more frequent inspections.
A comprehensive plumbing inspection typically includes a thorough examination of your entire plumbing system. This involves checking for leaks, corrosion, blockages, and proper functioning of fixtures, pipes, and connections. Professionals may also assess water pressure, drainage, and water quality. The goal is to identify any issues that could compromise the system's performance or safety and recommend appropriate repairs or maintenance.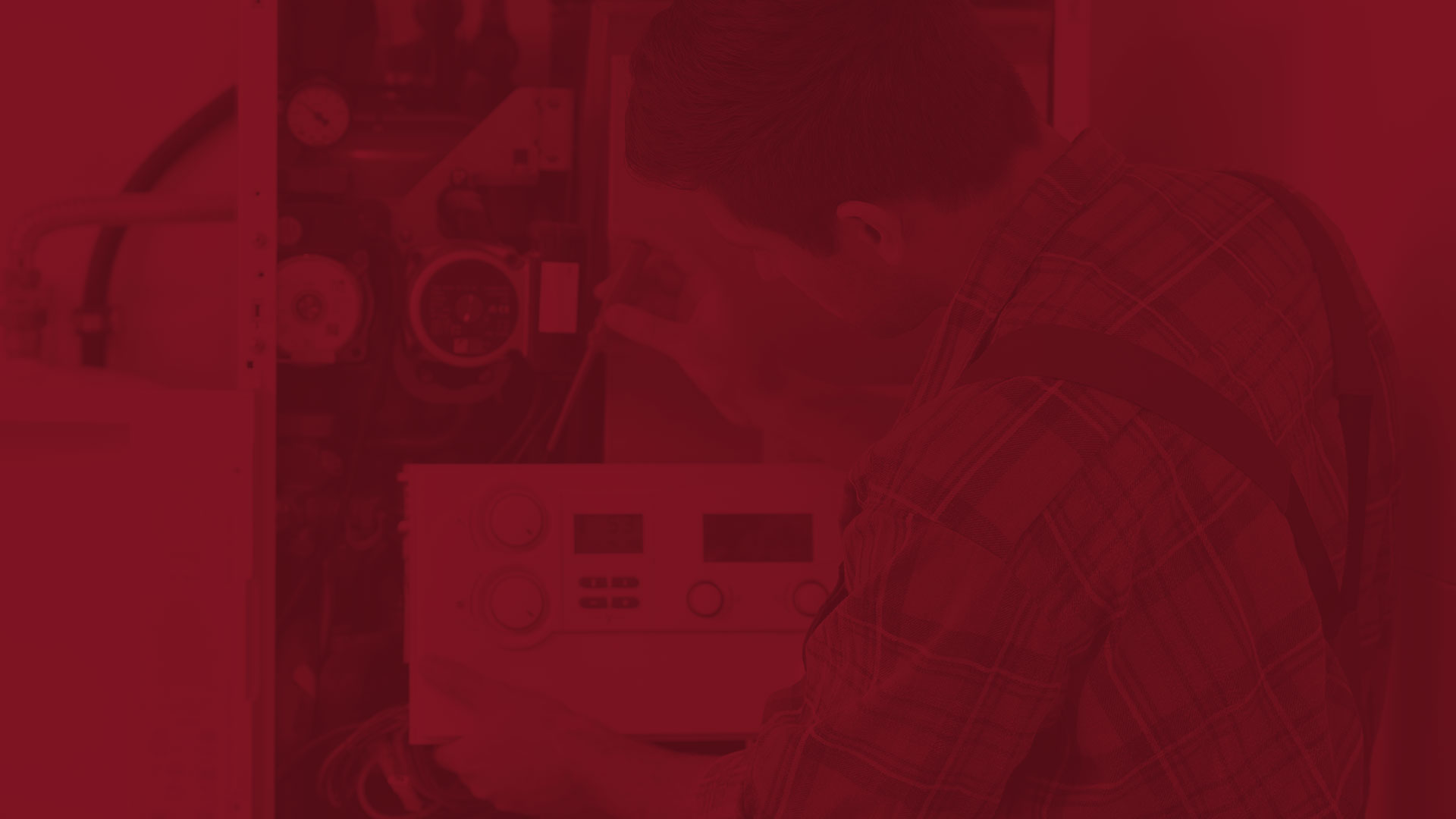 Reach Out To Our Plumbers And Hvac Technicians In Fort Washington And Surrounding Areas For A Consult Today!