Expertly Installed Sump Pumps For Your Peace Of Mind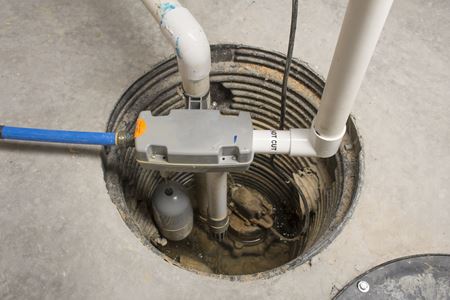 For your peace of mind in the Fort Washington area, trust Warner Super Service, Inc for expertly installed sump pumps. Our skilled technicians specialize in the precise installation of sump pumps, providing your property with a reliable defense against water intrusion and flooding. Whether you're looking to safeguard your basement or crawl space, our sump pump solutions are tailored to meet your specific needs.
With our dedication to excellence and meticulous installation techniques, we ensure that your sump pump operates efficiently, providing you with the confidence that your property is protected from potential water damage. Contact us when you need a plumber for Fort Washington jobs, from sump pumps to repiping and more. Call now to schedule your repiping appointment in Fort Washington or nearby locations.
Emergency Water Pumps Specialists
When you need emergency water pump specialists in the Fort Washington area, rely on Warner Super Service, Inc for expert solutions. Our specialized team is dedicated to addressing urgent water pump issues promptly and effectively. Whether you're facing a sudden flooding emergency or require immediate pump repair, our technicians have the skills and equipment to handle it efficiently. We prioritize fast response times and dependable service to mitigate water damage and restore your property's safety. With our commitment to professionalism and a track record of reliability, Warner Super Service, Inc stands as your trusted choice for emergency water pump solutions in Fort Washington.
Local Expertise for Sump Pump Service in Fort Washington
Having a reliable local resource for sump pump service is paramount for homeowners in Fort Washington. Sump pumps are critical components of your property's defense against flooding and water damage, and their proper functioning is essential during heavy rains or plumbing mishaps. When issues arise, having a local expert like Warner Super Service, Inc ensures swift response times and immediate assistance. These professionals understand the unique challenges and climate conditions of the area, providing tailored solutions to keep your property safe and dry. Additionally, a local resource offers the convenience of ongoing maintenance and quick access for emergency repairs, giving you peace of mind knowing that your sump pump is always in top condition and ready to protect your home.
Frequently Asked Sump Pump Questions
It's advisable to test your sump pump at least once a year, preferably before the rainy season. This involves pouring water into the sump pit to ensure the pump activates properly. Regular maintenance checks, including cleaning debris from the pit and ensuring the float switch moves freely, should also be performed annually. However, in areas prone to heavy rainfall or where sump pumps run frequently, more frequent testing and maintenance may be necessary.
If your sump pump fails during a storm or flood, it's crucial to act quickly to minimize water damage. First, turn off electrical power to the sump pump to avoid safety hazards. Then, consider using a backup sump pump system if you have one installed. If not, contact a professional sump pump service immediately for repairs. Additionally, you may need to remove water manually using a pump or wet vacuum and take steps to address any flooding or water infiltration in your basement or crawl space.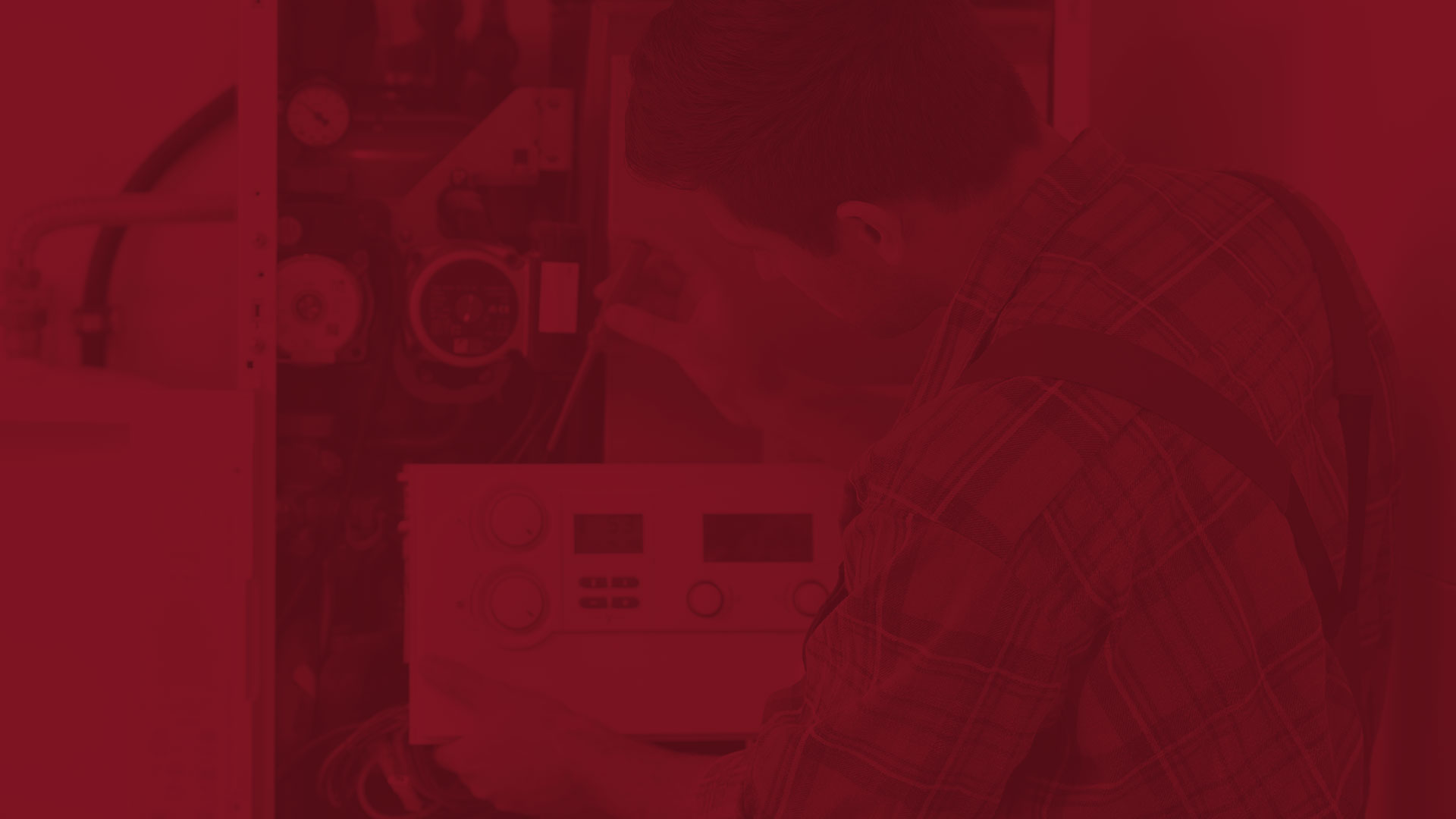 Reach Out To Our Plumbers And Hvac Technicians In Fort Washington And Surrounding Areas For A Consult Today!