La Plata Plumbers Specializing in Water Heater and Boiler Repairs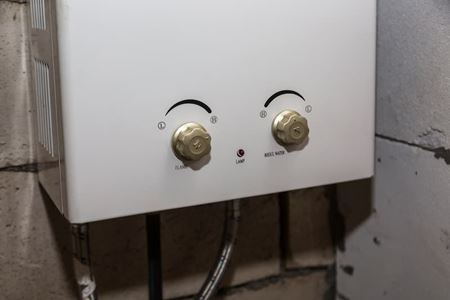 Warner Super Service, Inc has been providing the highest quality plumbing services to La Plata residents and businesses. Our professional staff has the knowledge, skill, and experience necessary to keep every portion of your plumbing system in the best condition possible at all times. We specialize in installing and repairing water heaters and boilers; however, in every plumbing task that we conduct, our team strives to achieve the best possible results.
We are proud to be a locally owned and operated business. Our plumbers take an immense amount of pride from all of our work. These facts are evident in ever single service that we provide. You and your family are guaranteed to be completely satisfied with the results of our efforts.
Call Warner Super Service, Inc today if you need to hire a professionally licensed plumber in La Plata. Our courteous and polite staff would be happy to take your call and to assist you in any way that we can. Our experts can answer any questions that you may have about our skills and services. We can schedule your appointment today.
Water Heater Installations in La Plata
Each and every morning, you and your family rely on your water heater to get ready for the day. If you do not have a reliable source of comfort in your residence, each of your plumbing, cooking, and cleaning tasks becomes more difficult. At Warner Super Service, Inc Corp, our La Plata plumbers are here to assist you in this regard.
If you need to install or replace a new water heater in your residence or business, our polite and professional staff is ready to assist you with the effort. We proudly install traditional and tankless water heaters for both commercial and residential clients. Our team can help you select the best system for your unique needs.
Boiler Repairs in La Plata
Throughout the winter, your boiler provides you and your family with the comfort and security that you expect and deserve in your home. If your boiler stops functioning, you cannot enjoy your property to the utmost. At Warner Super Service, Inc, our La Plata heating contractors can help ensure that your boiler operates in the most efficient and effective fashion at all times.
Our team is adept at both routine boiler maintenance and emergency boiler repairs. With our assistance, you will always have a reliable source of warmth and comfort in your home or business. Through the exceptional results that we achieve, our team conveys the fact that you can trust us with all your present and future boiler repair needs.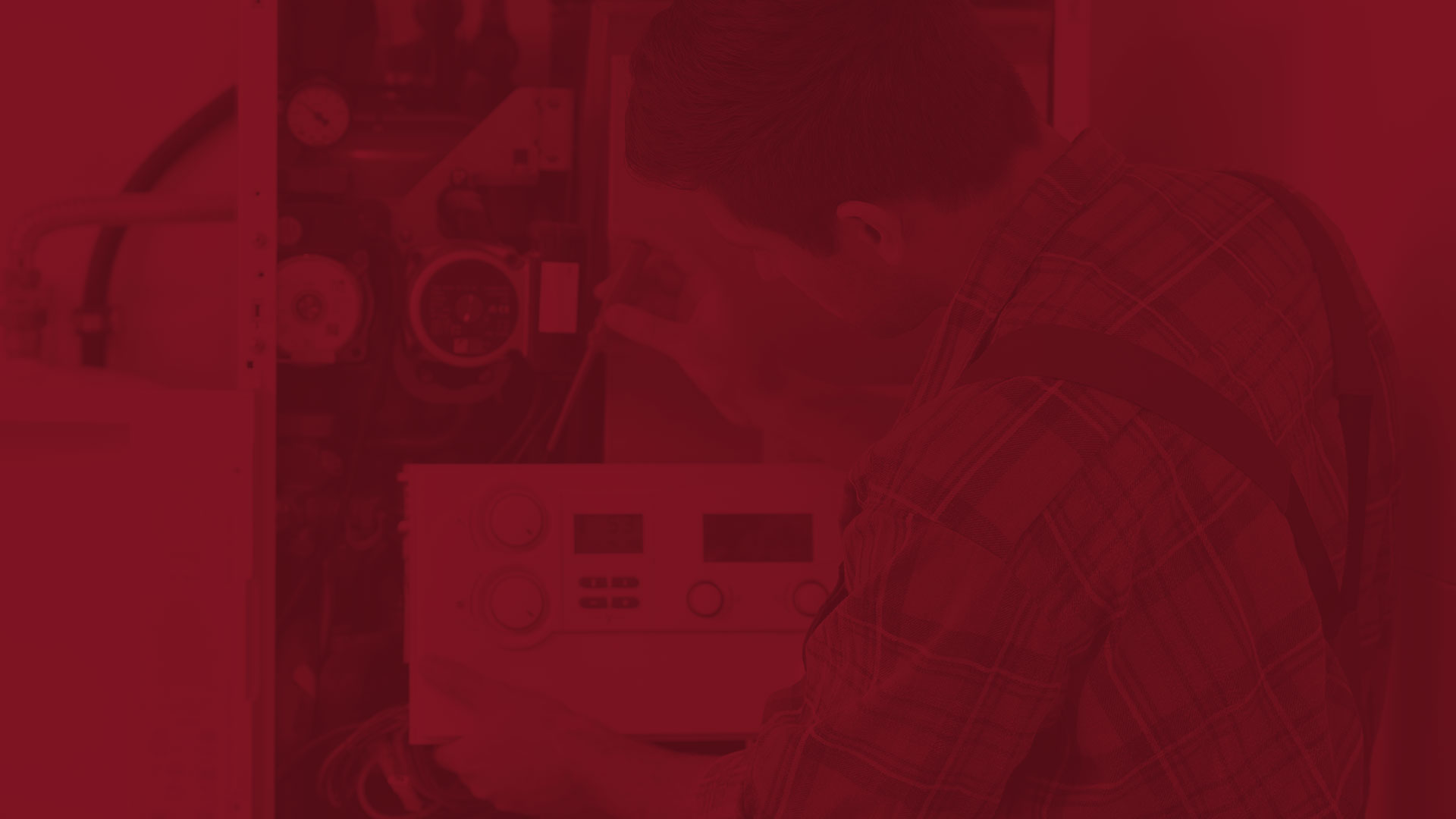 Reach Out To Our Plumbers And Hvac Technicians In Fort Washington And Surrounding Areas For A Consult Today!