Count On Our Professionals For Commercial Plumbing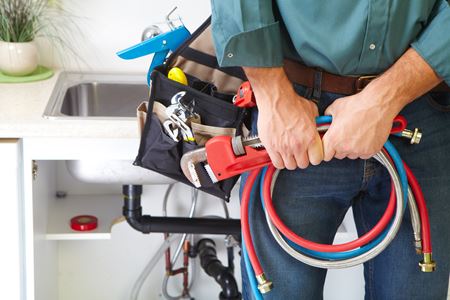 When it comes to commercial plumbing services in Fort Washington, you can count on the expertise and reliability of our professionals at Warner Super Service, Inc. Our skilled team is dedicated to providing top-notch plumbing solutions tailored to the unique needs of businesses and commercial properties. Whether it's addressing complex plumbing issues, conducting routine maintenance, or handling new installations, our professionals have the knowledge and experience to deliver exceptional results.
We understand the critical importance of a smoothly running plumbing system for businesses, and we're committed to ensuring minimal downtime and maximum efficiency. Trust Warner Super Service, Inc for all your commercial plumbing needs, and experience the peace of mind that comes with a job done right. When you need a plumber for Fort Washington area jobs, only the best will suffice!
Top-Notch Plumbing For Businesses
For businesses in Fort Washington, top-notch plumbing is an essential component of ensuring smooth operations and a comfortable environment. At Warner Super Service, Inc, we take pride in offering unparalleled plumbing repair and related services tailored specifically to the needs of commercial clients. Our team of skilled professionals is well-equipped to handle a wide range of plumbing requirements, from addressing leaks, clogs, and repairs to conducting comprehensive plumbing system installations. We understand that plumbing issues can disrupt business activities, which is why we prioritize prompt, efficient, and reliable service. With a commitment to excellence and a track record of delivering exceptional results, Warner Super Service, Inc is the trusted partner for businesses seeking top-notch plumbing solutions to maintain the integrity and functionality of their facilities.
The Vital Role of Local Commercial Plumbing Expertise
Having a reliable local resource for commercial plumbing is of utmost importance for businesses in any community. Plumbing issues can arise unexpectedly and disrupt daily operations, leading to downtime, inconvenience, and potentially significant financial losses. A trusted local plumbing service, like Warner Super Service, Inc, offers the advantage of quick response times, intimate knowledge of the area's infrastructure, and a commitment to serving the local business community. Whether it's a minor repair or a major plumbing project, having a dependable local resource ensures that businesses can address plumbing concerns promptly, minimize disruptions, and maintain a comfortable and functional workspace for employees and customers alike.
Frequently Asked Commercial Plumbing Questions
Preventing plumbing emergencies in a commercial property requires proactive maintenance. Regular inspections and maintenance by a professional plumber can identify and address potential issues before they escalate. Additionally, educating employees or tenants about responsible water usage and promptly fixing minor leaks or drips can help prevent larger problems. Warner Super Service, Inc offers comprehensive commercial plumbing maintenance services in Fort Washington to help businesses maintain trouble-free plumbing systems.
In the event of a plumbing emergency, such as a burst pipe or severe leak, it's crucial to act swiftly to minimize damage and disruption. First, shut off the water supply to the affected area if possible. Then, contact a professional commercial plumbing service like Warner Super Service, Inc immediately. Our team is equipped to handle emergencies promptly, 24/7, to mitigate damage and get your business back to normal operations as quickly as possible.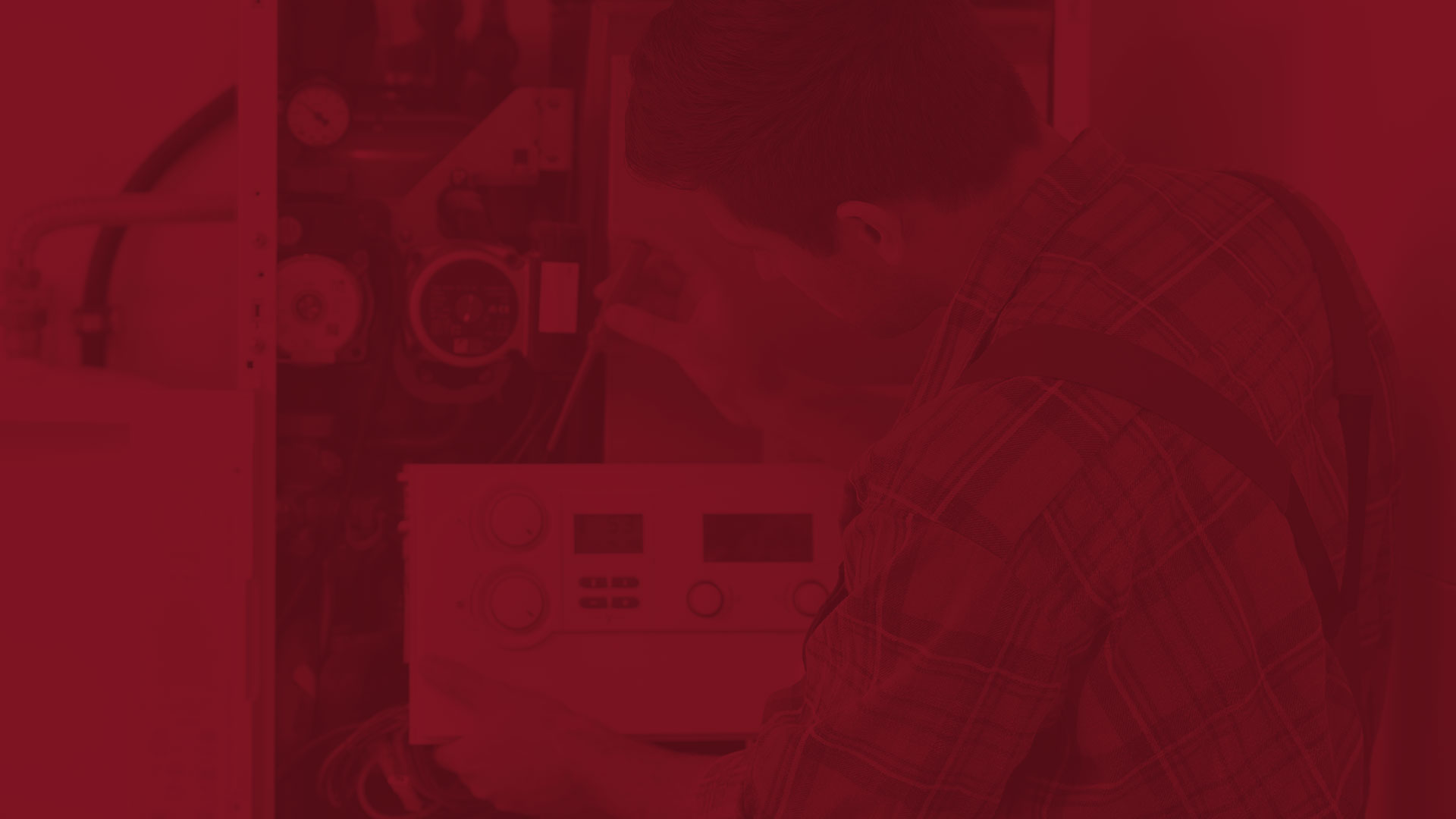 Reach Out To Our Plumbers And Hvac Technicians In Fort Washington And Surrounding Areas For A Consult Today!