Reliable Gas Line Repair Ensuring Your Safety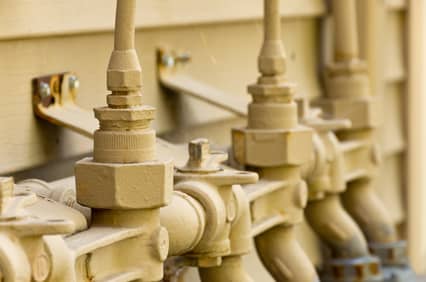 When it comes to gas line repair in Fort Washington, Warner Super Service, Inc is your trusted partner for ensuring safety and peace of mind. We understand the critical importance of a reliable and leak-free gas line system in your home or business.
Our expert technicians are well-trained to handle a wide range of gas line issues promptly and efficiently. Whether it's repairing a minor leak, addressing damaged piping, or conducting thorough inspections, we prioritize safety and precision in every aspect of our service. Count on Warner Super Service, Inc for expert gas line repair, and rest assured that your gas system is in capable hands, ensuring the well-being of your property and loved ones.
Call when you need assistance from a plumber for Fort Washington area jobs including boiler repairs, water service replacement, and more. Call to book your gas line repair service in Fort Washington.
Fixing Gas Line Issues
Fixing gas line issues requires the expertise of seasoned professionals who prioritize safety above all else. Our team of experts specializes in precisely that. At Warner Super Service, Inc, we understand the potential dangers associated with gas leaks and damaged lines, and we're dedicated to providing timely and effective solutions. Whether it's a minor repair, a complex gas line issue, or routine maintenance, our technicians have the knowledge and skills to handle it with the utmost care and precision. When you choose us for gas line services, you're choosing a team that values safety and ensures your peace of mind, knowing that your gas system is in expert hands.
The Resounding Choice for Gas Line Repair in Fort Washington
When it comes to gas line repair service in Fort Washington, Warner Super Service, Inc stands out as the resounding choice due to our unwavering commitment to safety, expertise, and reliability. Our team of highly trained professionals has years of experience in handling gas line issues with precision and care. We understand the urgency of addressing gas line problems promptly to ensure the safety of your home or business. With state-of-the-art equipment and a dedication to adhering to the highest safety standards, we guarantee that your gas system is in the best hands possible. Trust Warner Super Service, Inc for top-quality gas line repair service, and rest easy knowing that we prioritize your safety and well-being above all else.
Frequently Asked Gas Line Repair Questions
Signs of a gas leak include a strong, rotten egg-like odor, hissing or whistling sounds near gas appliances or lines, and dead or dying vegetation near the gas line. If you suspect a gas leak, it's crucial to take immediate action. Evacuate the area, avoid using any electrical devices, and do not operate light switches or open flames. Call your gas utility company and Warner Super Service, Inc for professional gas line repair.
Gas line inspections for maintenance should be scheduled periodically to ensure safety. While the frequency may vary depending on factors like the age of your gas lines and local regulations, an annual inspection is a common recommendation. Regular inspections can detect potential issues early and prevent gas leaks. Warner Super Service, Inc offers comprehensive gas line inspection and repair services in Fort Washington to keep your gas system in excellent condition and ensure your safety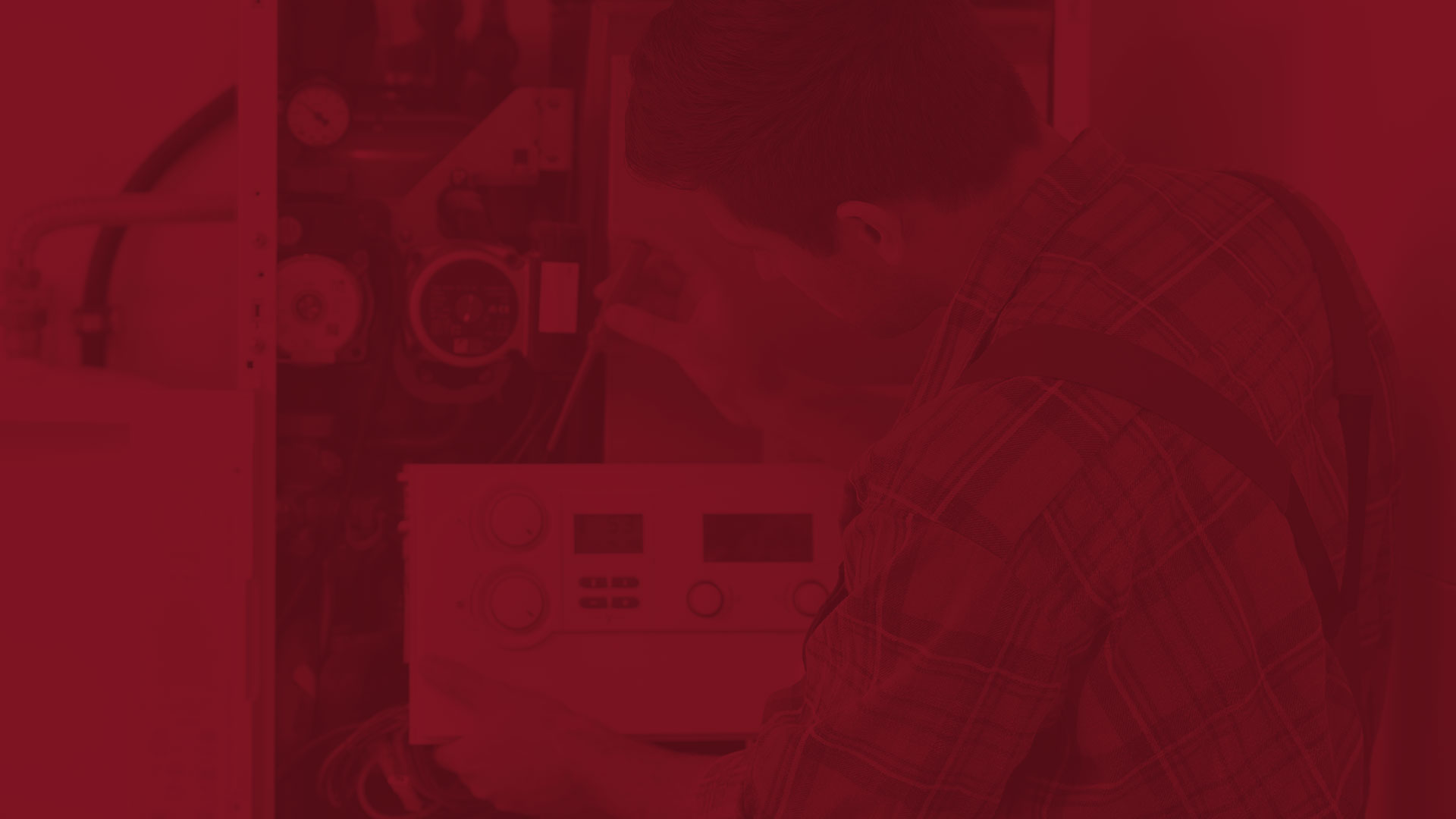 Reach Out To Our Plumbers And Hvac Technicians In Fort Washington And Surrounding Areas For A Consult Today!