Expert AC Repair To Cool Off Your Home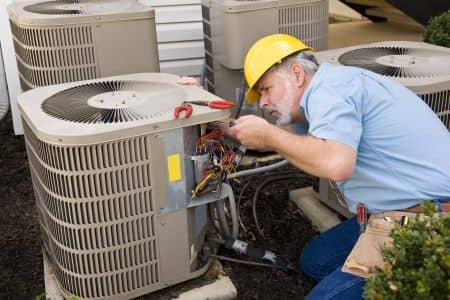 When it comes to expert AC repair to cool off your home in Fort Washington, there's no better choice than the skilled technicians at Warner Super Service, Inc. Our team of HVAC experts is dedicated to providing top-notch air conditioning repair services that ensure your home remains comfortable during the hottest of days. With years of experience and a commitment to excellence, we specialize in diagnosing and fixing a wide range of AC issues promptly and efficiently. Whether it's a minor tune-up or a major repair, you can trust Warner Super Service, Inc to bring the cool comfort back to your home with professionalism and expertise. Don't let a malfunctioning AC system disrupt your comfort - contact us today at 301-567-2001 for fast and reliable service. As the top AC company for Fort Washington service, call today for repair or AC replacement service.
Quickly & Efficiently Fixing Air Conditioning Problems
Ensuring household comfort in Fort Washington is a breeze with our rapid and efficient air conditioning repair services. At Warner Super Service, Inc, we understand the importance of a cool and comfortable home, especially during hot summer days. Our dedicated team of skilled technicians excels at quickly diagnosing and resolving air conditioning problems to restore your comfort promptly. With our expertise and commitment to customer satisfaction, you can trust us to efficiently address any AC issue, ensuring that your household remains a haven of coolness and relaxation. Don't let AC problems disrupt your comfort - reach out to us at 301-567-2001 for swift and effective solutions.
Expert AC Repairs for Local Homeowners in Fort Washington
At Warner Super Service, Inc, we specialize in addressing a variety of common AC repair issues faced by homeowners in Fort Washington. Our experienced technicians are well-versed in repairing everything from refrigerant leaks and faulty compressors to clogged air filters and malfunctioning thermostats. We understand that a malfunctioning air conditioner can quickly disrupt your comfort, especially in the summer months. That's why we're here to provide swift and efficient solutions for these and many other AC problems. Our commitment to excellence ensures that local homeowners can trust us to keep their cooling systems running smoothly, allowing them to enjoy consistent indoor comfort throughout the year. If you're experiencing any AC issues, don't hesitate to contact us at 301-567-2001 for prompt and reliable repairs. Call today for AC repair service in Fort Washington.
Frequently Asked AC Repair Questions
It's a common concern for homeowners when their AC unit starts blowing warm air instead of cool. This issue can stem from various causes, such as a refrigerant leak, a malfunctioning compressor, or a clogged air filter. Low refrigerant levels, in particular, can lead to warm air circulation. To resolve this problem, it's essential to schedule a professional AC repair service like Warner Super Service, Inc to diagnose the issue accurately and make the necessary repairs.
Unusual noises coming from your AC system, such as banging, hissing, or squealing sounds, can be indicative of underlying problems. These noises might suggest issues like loose components, a worn-out fan belt, or debris obstructing the unit. Ignoring these sounds can lead to more significant problems down the line. It's advisable to turn off your AC and contact Warner Super Service, Inc for a thorough inspection and prompt repairs to prevent further damage and ensure the continued efficiency of your cooling system.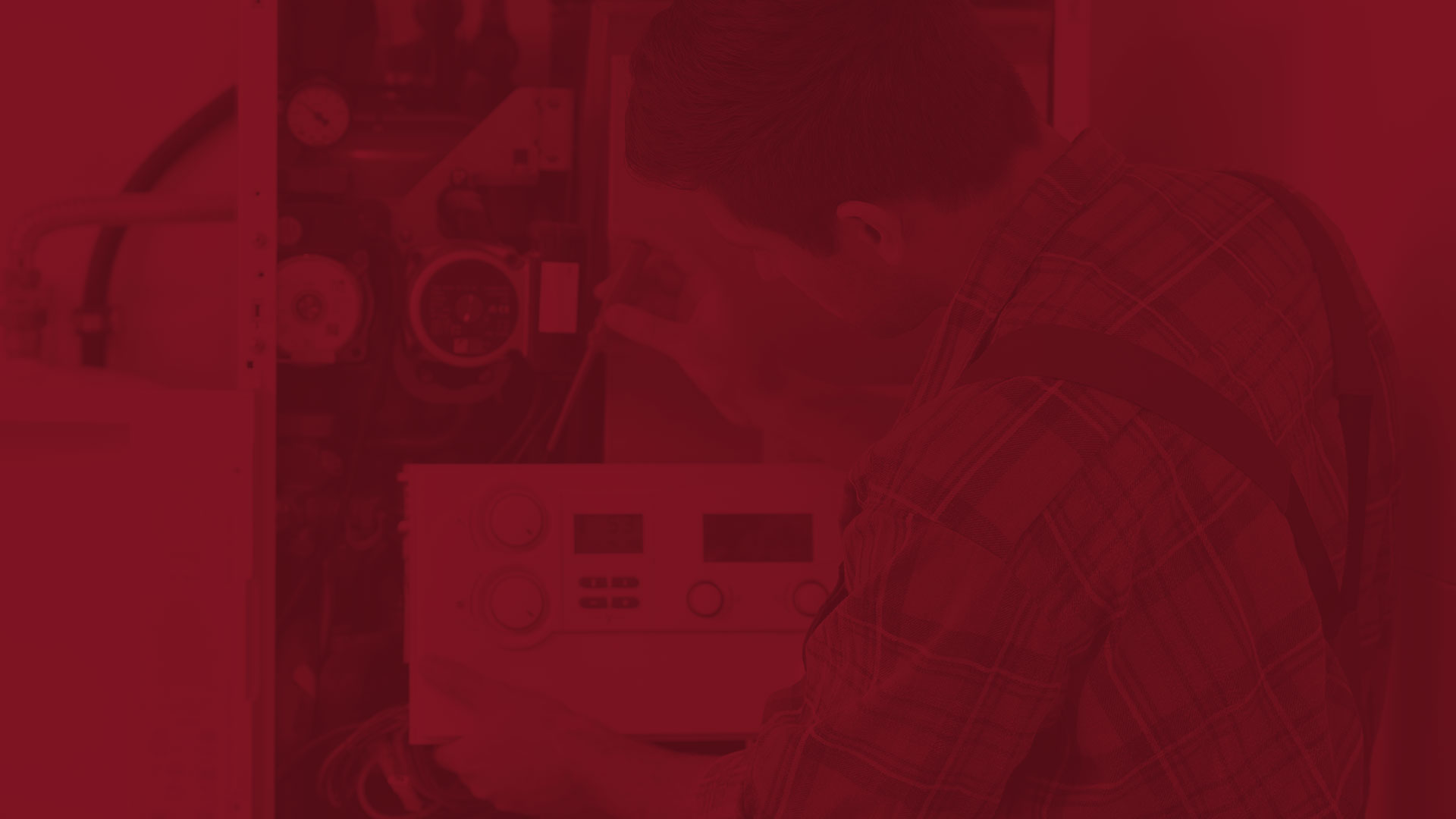 Reach Out To Our Plumbers And Hvac Technicians In Fort Washington And Surrounding Areas For A Consult Today!