Improve Indoor Air Quality With Services From Our Experts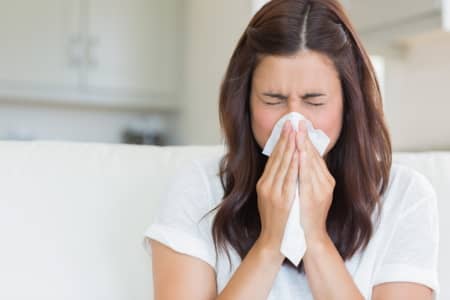 Enhancing indoor air quality in Fort Washington is made simple with services from our experts at Warner Super Service, Inc. We understand the importance of breathing clean, healthy air in your home, and our team specializes in a range of solutions to achieve just that. From air duct cleaning to installing advanced air purification systems, we tailor our services to your specific needs. Our experts work diligently to reduce allergens, pollutants, and contaminants in your indoor environment, promoting a healthier and more comfortable living space.
Trust Warner Super Service, Inc to deliver top-quality indoor air quality services, ensuring that you and your family can enjoy pure, breathable air for a healthier and happier home. When you need a plumber for Fort Washington area service, contact us. Call now to discuss options for indoor air quality in Fort Washington.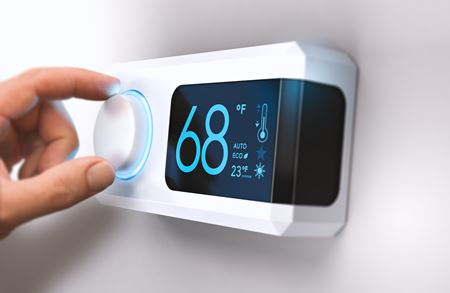 Smart Thermostats
Take control of your home's temperature with a smart thermostat from Warner Super Service, Inc in Fort Washington. Our smart thermostat installation service allows you to efficiently manage your heating and cooling systems through user-friendly apps or voice commands, giving you the power to adjust temperatures […]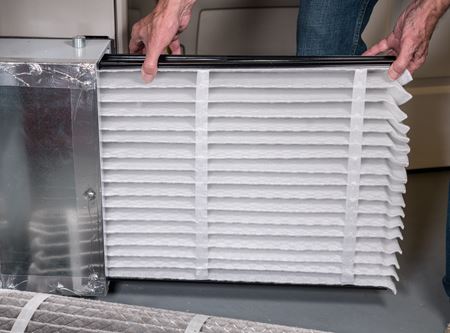 Air Scrubber
Elevate the quality of your indoor air and ensure a healthier living environment with the cutting-edge air scrubbers offered by Warner Super Service, Inc in Fort Washington. Our advanced air scrubbing systems are designed to purify the air in your home, removing pollutants, allergens, and contaminants […]
Frequently Asked Indoor Air Quality Questions
Improving indoor air quality involves several steps, including regular cleaning, proper ventilation, and using air purifiers or air scrubbers. It's essential to keep your home clean, maintain HVAC systems, and change air filters regularly. Consulting with indoor air quality experts, like Warner Super Service, Inc, can also help identify specific issues and solutions tailored to your home.
Common indoor air pollutants include dust mites, mold, pollen, pet dander, volatile organic compounds (VOCs), and airborne particles. Their effects on health can range from allergy symptoms and respiratory irritation to more severe conditions like asthma and other respiratory diseases. Reducing exposure to these pollutants through proper ventilation and air purification can significantly improve indoor air quality and overall well-being.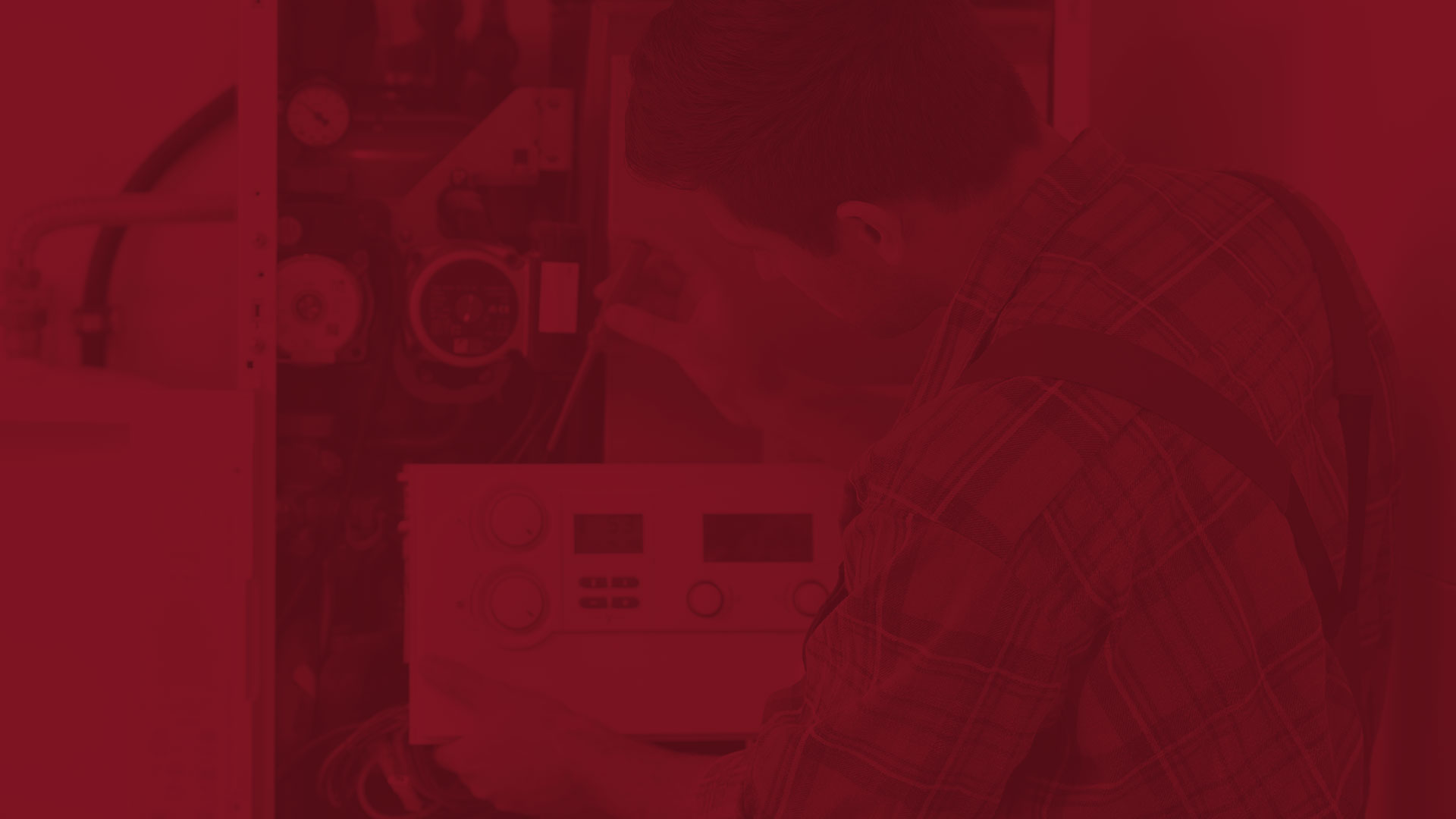 Reach Out To Our Plumbers And Hvac Technicians In Fort Washington And Surrounding Areas For A Consult Today!