AC Replacement For Enhanced Home Comfort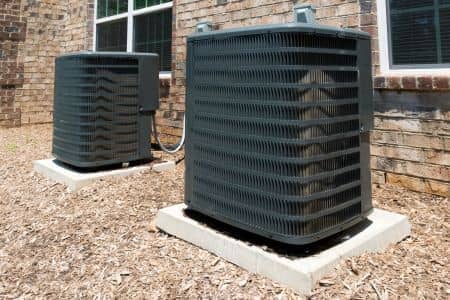 Elevate your home comfort to new heights with AC replacement services from the experts at Warner Super Service, Inc in Fort Washington. When your current air conditioning system is no longer performing efficiently or is nearing the end of its lifespan, it's time to consider an upgrade. Our skilled AC company technicians are well-equipped to guide you through the AC replacement process, helping you choose the right system that matches your specific needs and budget. With our top-of-the-line products and professional installation services, you can enjoy enhanced cooling efficiency, improved indoor air quality, and the peace of mind that comes with a reliable AC unit. Trust Warner Super Service, Inc to bring a breath of fresh, cool air into your home - contact us at 301-567-2001 to schedule your AC replacement today.
Replacing Old AC Units
Replacing old AC units in your Fort Washington area home can bring a multitude of benefits. First and foremost, you can expect a significant boost in energy efficiency, leading to lower utility bills. Newer AC systems are designed with advanced technology, offering improved cooling performance while consuming less energy. This not only saves you money but also reduces your carbon footprint. Additionally, a new AC unit ensures better indoor air quality, as modern systems come with enhanced filtration and ventilation features, helping to remove allergens and pollutants. Moreover, you'll enjoy increased reliability and reduced maintenance costs, as new units typically require fewer AC repair issues. Overall, upgrading your old AC unit will provide a more comfortable, cost-effective, and environmentally friendly cooling solution for your Fort Washington home.
Are You In Need of AC Replacement in Fort Washington?
Recognizing the signs that it's time to replace your AC system is crucial for maintaining home comfort and efficiency. If your AC unit is constantly breaking down, requiring frequent and costly repairs, it's a clear indication that it's nearing the end of its lifespan. Additionally, if your energy bills are steadily climbing, your AC system may be operating inefficiently. Uneven cooling, strange noises, or poor indoor air quality can also signal the need for a replacement. When it's time to make this important decision, Warner Super Service, Inc is the trusted company to turn to. Our experienced technicians specialize in AC replacement, ensuring a seamless transition to a more efficient and reliable cooling system. We offer top-notch products, expert installation, and a commitment to customer satisfaction, making us the go-to choice for Fort Washington homeowners looking to upgrade their AC systems. Contact us at 301-567-2001 to enjoy improved home comfort and energy savings today. Call in Fort Washington to address the need for AC replacement.
Frequently Asked AC Replacement Questions
Determining the right time for AC replacement depends on several factors. Common signs include frequent breakdowns, rising energy bills, poor cooling performance, and an aging system beyond 10-15 years. If your AC unit exhibits these issues, it's likely time for a replacement. Warner Super Service, Inc provides professional assessments to help you make an informed decision based on the condition of your current system.
Upgrading to a new AC system offers numerous benefits, including improved energy efficiency, lower utility bills, enhanced indoor air quality, and greater reliability. Newer systems often come with advanced features like smart thermostats and superior filtration, providing better overall comfort and convenience. Furthermore, an upgraded AC system can increase the value of your home and reduce the need for frequent repairs. Warner Super Service, Inc specializes in AC replacements, offering top-quality products and expert installation to ensure you enjoy these benefits to the fullest.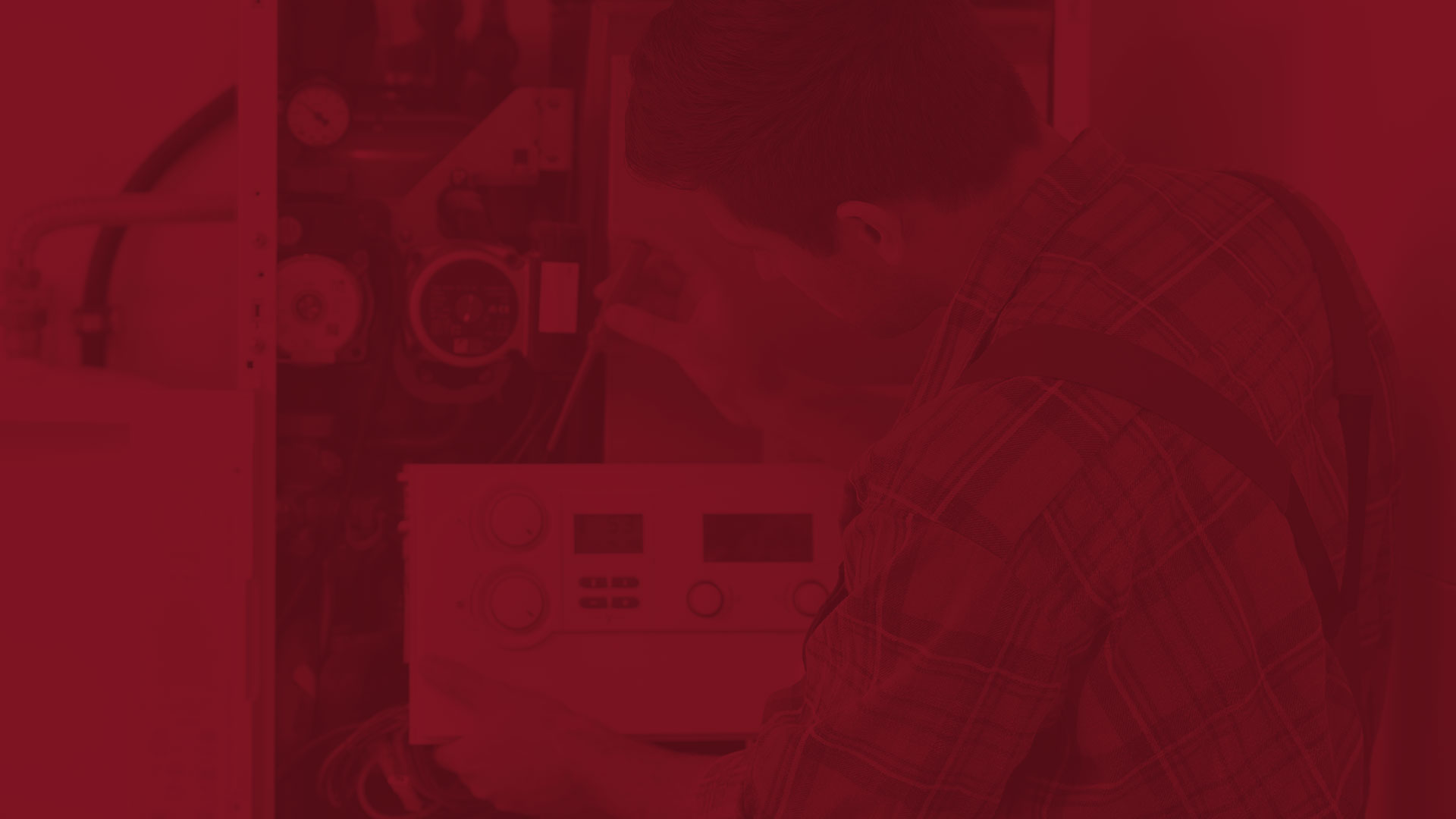 Reach Out To Our Plumbers And Hvac Technicians In Fort Washington And Surrounding Areas For A Consult Today!