Thorough Drain Cleaning By Industry Experts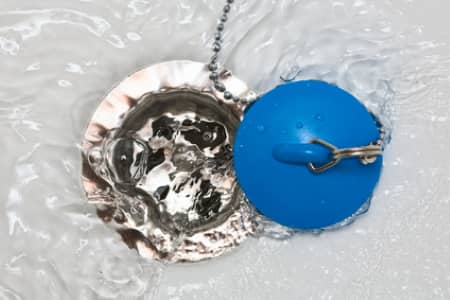 Thorough drain cleaning by industry experts is essential to maintain the integrity and functionality of plumbing systems in both residential and commercial settings throughout the Fort Washington area. Over time, drains can accumulate debris, grease, and other obstructions, leading to slow drainage, foul odors, and even backups. When you choose industry professionals like us at Warner Super Service, Inc, you can trust that we employ state-of-the-art techniques and equipment to ensure a meticulous and comprehensive cleaning process.
Our experienced technicians are well-versed in a variety of jobs from faucet repair to identifying and removing stubborn clogs and buildup, restoring optimal flow and preventing future plumbing issues. Count on us for expert drain cleaning services that not only enhance your plumbing system's efficiency but also contribute to a healthier and more hygienic environment. As the preferred plumber for Fort Washington area jobs, you can rely on us for excellence. Call today for your drain cleaning appointment in Fort Washington.
Unclogging Drains For Flowing Water
When it comes to unclogging drains for smooth-flowing water in Fort Washington, Warner Super Service, Inc is your trusted partner. We understand the inconvenience and disruption that clogged drains can cause in your daily life. Our dedicated team of experts is committed to providing prompt and effective drain unclogging solutions tailored to your specific needs. With state-of-the-art equipment and years of experience, we tackle even the most stubborn clogs, ensuring a swift and thorough resolution. Count on us to restore your plumbing system to its optimal performance, allowing water to flow freely and uninterrupted. Choose Warner Super Service, Inc for dependable, professional drain unclogging services, and enjoy the peace of mind that comes with a clear and smoothly running plumbing system.
The Excellence of Our Drain Cleaning Services
When it comes to expert drain cleaning in Fort Washington, our company stands out as the premier choice. We take pride in our team of highly trained professionals who specialize in thorough and effective drain cleaning services. Whether you're dealing with a simple clog or a more complex blockage, we have the expertise and state-of-the-art equipment to handle it efficiently. Our commitment to customer satisfaction means that we don't just clear the immediate issue; we also take preventive measures to ensure long-term drainage health. With our trusted services, you can trust that your drains will remain free-flowing and clog-free, ensuring the continued efficiency and reliability of your plumbing system.
Frequently Asked Drain Cleaning Questions
Preventing clogged drains requires some proactive measures. First, use drain screens or stoppers to catch hair, food particles, and debris before they enter the drain. Avoid pouring grease down the sink and dispose of it properly. Regularly flush drains with hot water and a mixture of baking soda and vinegar to help break down buildup. If you have persistent issues, consider scheduling routine professional drain cleaning services to keep your plumbing system in top shape.
Chemical drain cleaners can be effective in some cases, but they often contain harsh chemicals that can damage pipes and harm the environment. It's generally advisable to avoid using chemical drain cleaners and opt for natural, less abrasive methods or consult with a professional drain cleaning service like Warner Super Service, Inc for safe and effective solutions. Our experts use environmentally friendly techniques and equipment to unclog drains without causing harm to your plumbing system.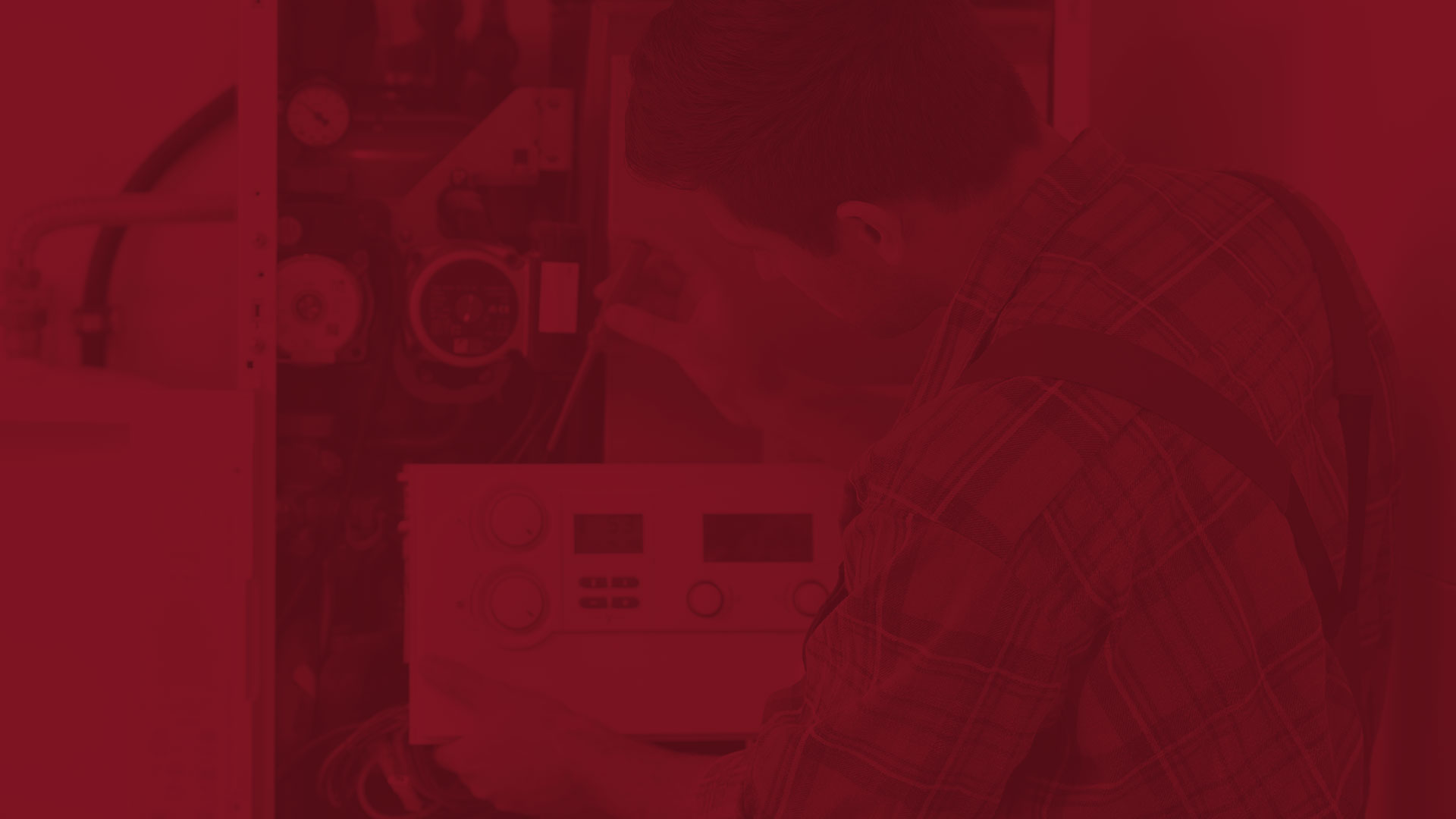 Reach Out To Our Plumbers And Hvac Technicians In Fort Washington And Surrounding Areas For A Consult Today!