Trusted AC Company Keeping Your Spaces Cool
Our trusted AC company is committed to keeping your spaces cool and comfortable year-round. We offer a range of vital services, including expert AC repair and replacement. When your cooling system encounters issues, our skilled technicians are ready to diagnose and repair the problem promptly, ensuring your comfort is restored. Additionally, if it's time for an upgrade, we provide top-notch AC replacement services, guiding you to select a more energy-efficient and reliable unit.
With our dedication to quality and customer satisfaction, we are your trusted partner for all your cooling needs, guaranteeing a comfortable indoor environment in every season. When you need the top AC company for Fort Washington services, give us a call.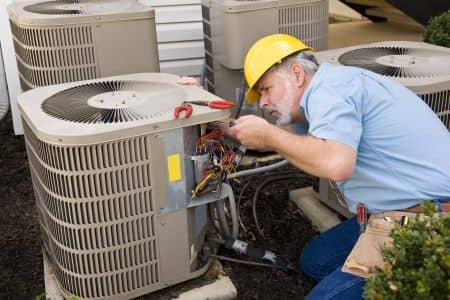 AC Repair
When it comes to expert AC repair to cool off your home in Fort Washington, there's no better choice than the skilled technicians at Warner Super Service, Inc. Our team of HVAC experts is dedicated to providing top-notch air conditioning repair services that ensure your home […]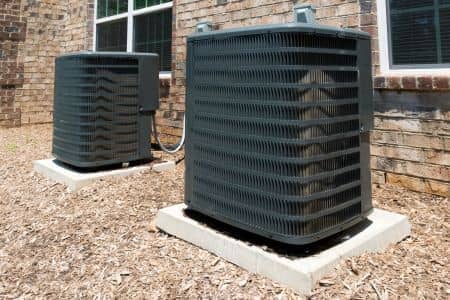 AC Replacement
Elevate your home comfort to new heights with AC replacement services from the experts at Warner Super Service, Inc in Fort Washington. When your current air conditioning system is no longer performing efficiently or is nearing the end of its lifespan, it's time to consider an […]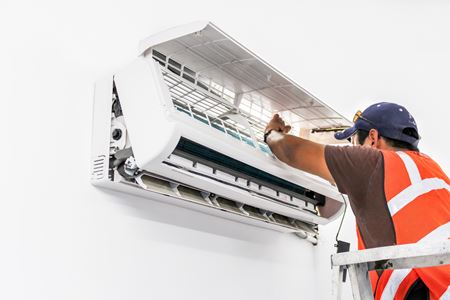 Mini Split Repair
Necessary mini-split repair service from local HVAC specialists at Warner Super Service, Inc is imperative to maintain the comfort and efficiency of your cooling system. Our team of skilled technicians understands the unique requirements of mini-split systems and the local climate in Fort Washington, ensuring that your unit is expertly repaired to function optimally. Ignoring necessary repairs can lead to reduced cooling capacity and increased energy consumption. By entrusting us with your mini-split repair needs, you'll ensure that your system operates effectively, providing you with reliable cooling while preventing potential costly issues and extending the lifespan of your mini-split unit. Call Warner Super Service, Inc for the most reliable service from a Fort Washington AC company. Is your mini split broken beyond repair? We can replace it for you.
Frequently Asked AC Company Questions
We recommend scheduling maintenance at least once a year with a reputable AC company. Regular maintenance helps keep your system running efficiently, prevents potential breakdowns, and prolongs the lifespan of your AC unit. However, in regions with harsher climates like Fort Washington, more frequent maintenance, such as before the start of summer and winter, may be advisable to ensure optimal performance during extreme weather conditions.
Yes, we provide emergency AC repair services for those unexpected breakdowns that can occur at any time. Our response time depends on your location in the Fort Washington area, but we prioritize emergency calls and strive to dispatch our technicians as quickly as possible to address your cooling needs promptly, typically within a few hours of your call. Your comfort is our priority, and we're here to provide swift assistance when you need it most.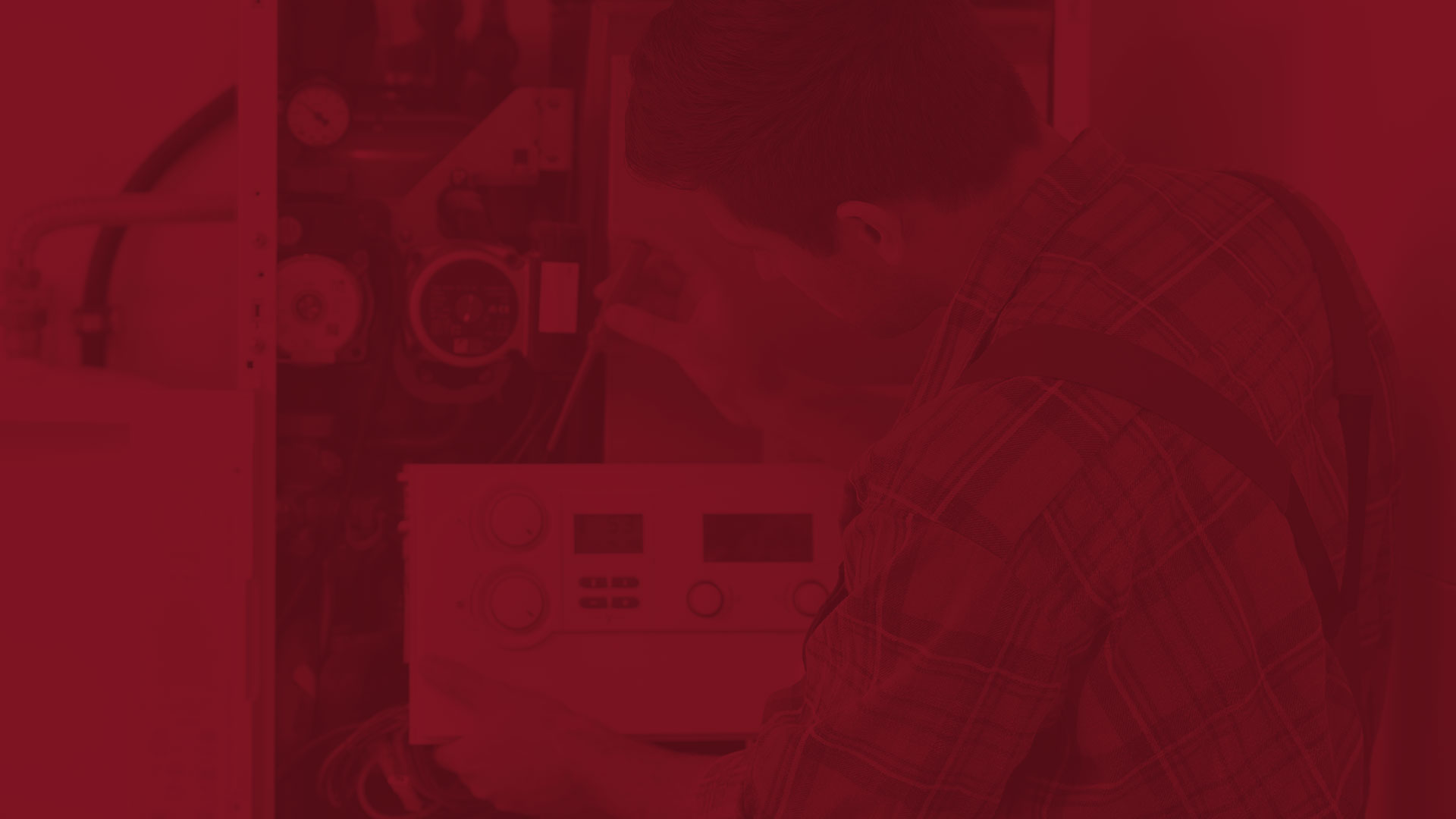 Reach Out To Our Plumbers And Hvac Technicians In Fort Washington And Surrounding Areas For A Consult Today!