Top-Quality Water Heaters For Hot Water In Your Home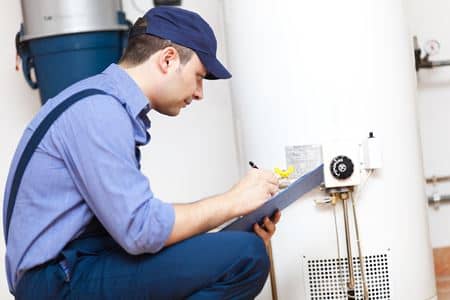 For top-quality water heaters and reliable hot water service in Fort Washington, Warner Super Service, Inc is your trusted source. We specialize in providing high-performance water heaters to meet your hot water needs efficiently. Whether you prefer traditional tank-style water heaters or energy-efficient tankless models, our expert technicians offer expert installation and maintenance services to ensure a continuous and dependable hot water supply for your home. We understand the importance of a reliable water heating system, and our commitment to quality ensures that you enjoy the comforts of hot water whenever you need it.
At some point you'll need a plumber for Fort Washington area service, including gas or electric water heaters. Call today to book service for water heaters in Fort Washington.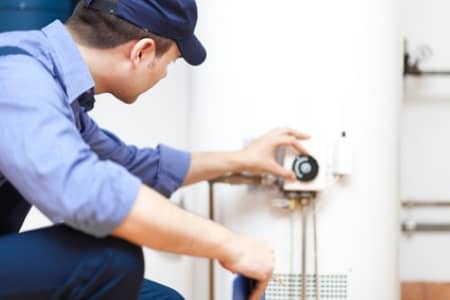 Gas Water Heaters
For reliable and efficient hot water solutions in Fort Washington, you can trust Warner Super Service, Inc to provide top-quality gas water heaters. Our team of experts is dedicated to delivering hot water systems that meet your specific needs. Gas water heaters are known for their […]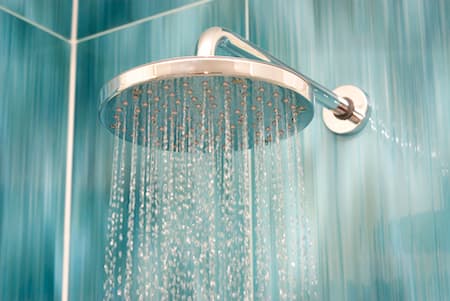 Electric Water Heaters
Warner Super Service, Inc takes pride in providing top-quality electric water heaters to homeowners in Fort Washington. We understand that a reliable supply of hot water is essential for your daily comfort and household tasks. Our electric water heaters are designed to meet your specific needs […]
Frequently Asked Water Heaters Questions
Selecting the appropriate size for a water heater is crucial to ensure you have enough hot water for your household's needs. To determine the right size, consider the number of people in your home and their hot water usage patterns. A rough estimate is that a family of four typically requires a 40 to 50-gallon tank. However, it's best to consult with a professional plumber from Warner Super Service, Inc in Fort Washington who can assess your specific needs, local climate, and the water heater's recovery rate to recommend the ideal size for your home.
Tankless water heaters offer several advantages over traditional tank-style heaters. They provide hot water on demand, eliminating the need to store hot water, which reduces energy consumption and lowers utility bills. Tankless units are also more compact, saving space in your home. They have a longer lifespan and typically require less maintenance. Additionally, tankless water heaters never run out of hot water, ensuring a continuous supply for your needs. For more information and expert guidance on tankless water heaters, contact Warner Super Service, Inc in Fort Washington, where our experienced technicians can help you make the right choice for your home.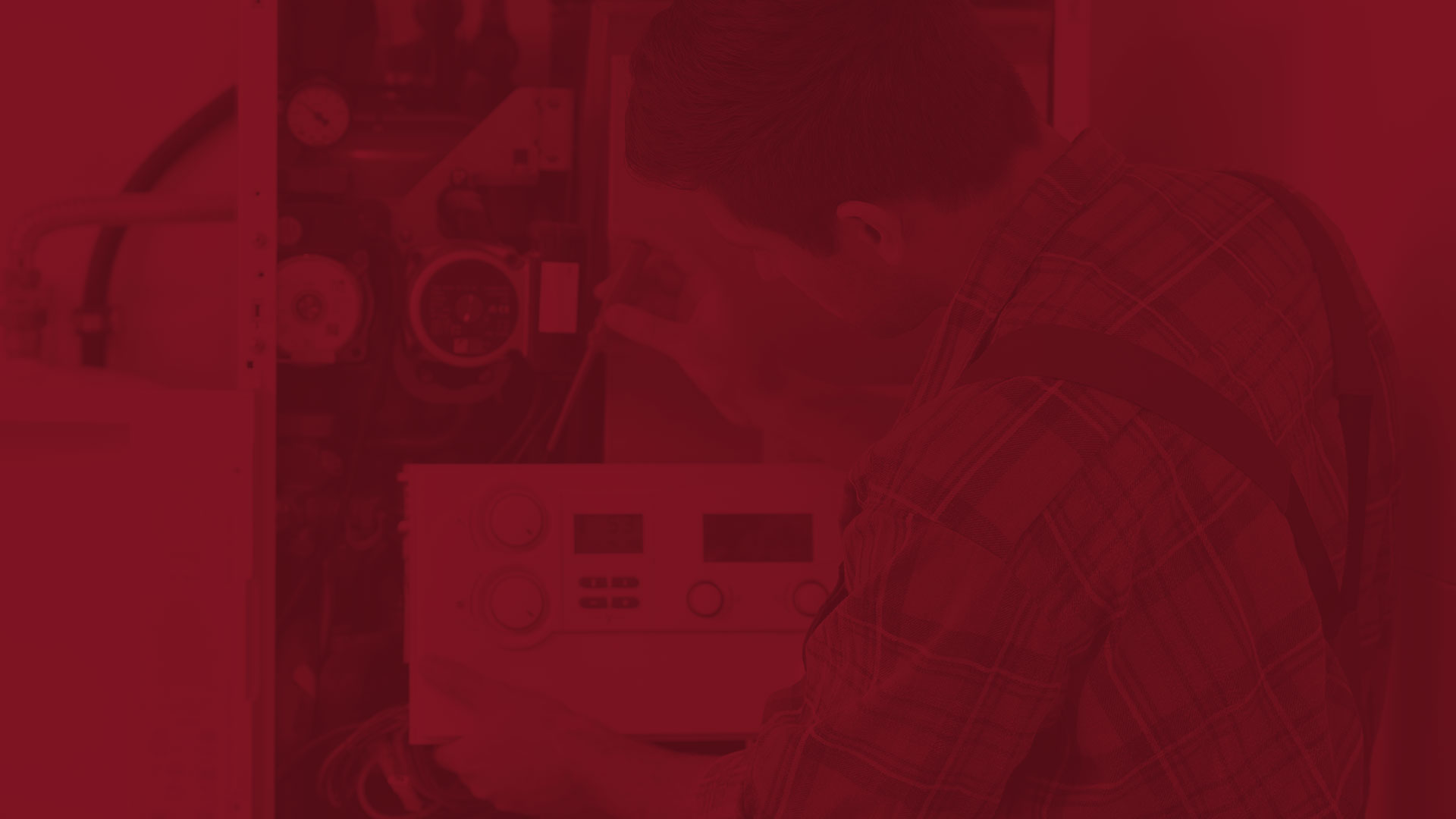 Reach Out To Our Plumbers And Hvac Technicians In Fort Washington And Surrounding Areas For A Consult Today!