Professional Brandywine Plumbing Contractors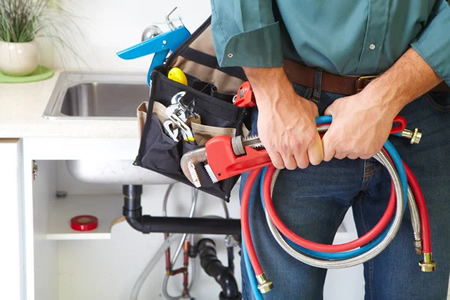 Making sure that you keep your home's plumbing and heating systems in good working order and well maintained at all times can be extremely difficult if you don't have the right level of knowledge, training, and experience. Here at Warner Super Service, Inc, our team of professional Brandywine plumbing contractors are here to help you with all of your home's plumbing and heating needs. We have been proudly providing our high quality services to home and business owners throughout the local area for years now, and our one constant over those years has always been our dedication to achieving complete and total customer satisfaction in every single job we perform.
Here at Warner Super Service, Inc, we are a locally owned and operated business that has been providing our exceptional quality plumbing services to home and business owners throughout the Brandywine area since 1987, and we have no intention of stopping anytime soon. We perform every job with the fact that our reputation is on the line in mind, which allows our team of experts to work their absolute hardest to make sure they are able to deliver you the highest quality service results each and every time. When you hire our team of professional plumbing contractors here at Warner Super Service, Inc, you can always rest assured that we will bring the highest level of dedication to each and every job we are called on to perform.
Give us a call today if you have any questions about our full line of professional plumbing and heating services, or if you would like to schedule your appointment for service with one of our specialists. Our team of experts are always standing by and would be more than happy to take your call. We look forward to hearing from you.
Tankless Water Heater Repairs In Brandywine
At some point in its lifetime, every water heater is going to need to be replaced, and when it does, this can be a prime opportunity for you to consider exactly what type of replacement heater you are going to invest in. Here at Warner Super Service, Inc, our team of professional Brandywine plumbers proudly offer a full line of installation and repair services for both traditional and new tankless water heaters. There are a number of benefits to choosing to go tankless with your home's new water heater instead of a more traditional heating unit. Tankless heaters are generally a great deal more efficient than more traditional water heating units, and unlike regular systems, these tankless systems only draw power when they are actually demanding hot water from them. All of this boils down to very little wasted energy, and since your hot water will be produced on demand, you no longer have to worry about running out. With the help of our professional Brandywine plumbing, you can find the perfect new tankless water heating option for your home and have it professionally installed to make sure you get the most out of it.
Boiler Repairs In Brandywine
Keeping the boiler systems in your home in peak condition is an extremely important task. No one wants to be stuck in the cold when winter comes around, and if your home's boiler isn't working properly, you and your family could quickly find yourself in such a situation. Our team of Brandywine boiler repair experts can be on hand quickly to help you with all of your boiler maintenance and repair needs, you just need to give us a call.
If you are looking for a professional plumbing and heating contractor in Brandywine, give us a call today at 301-567-2001 or fill out our online request form.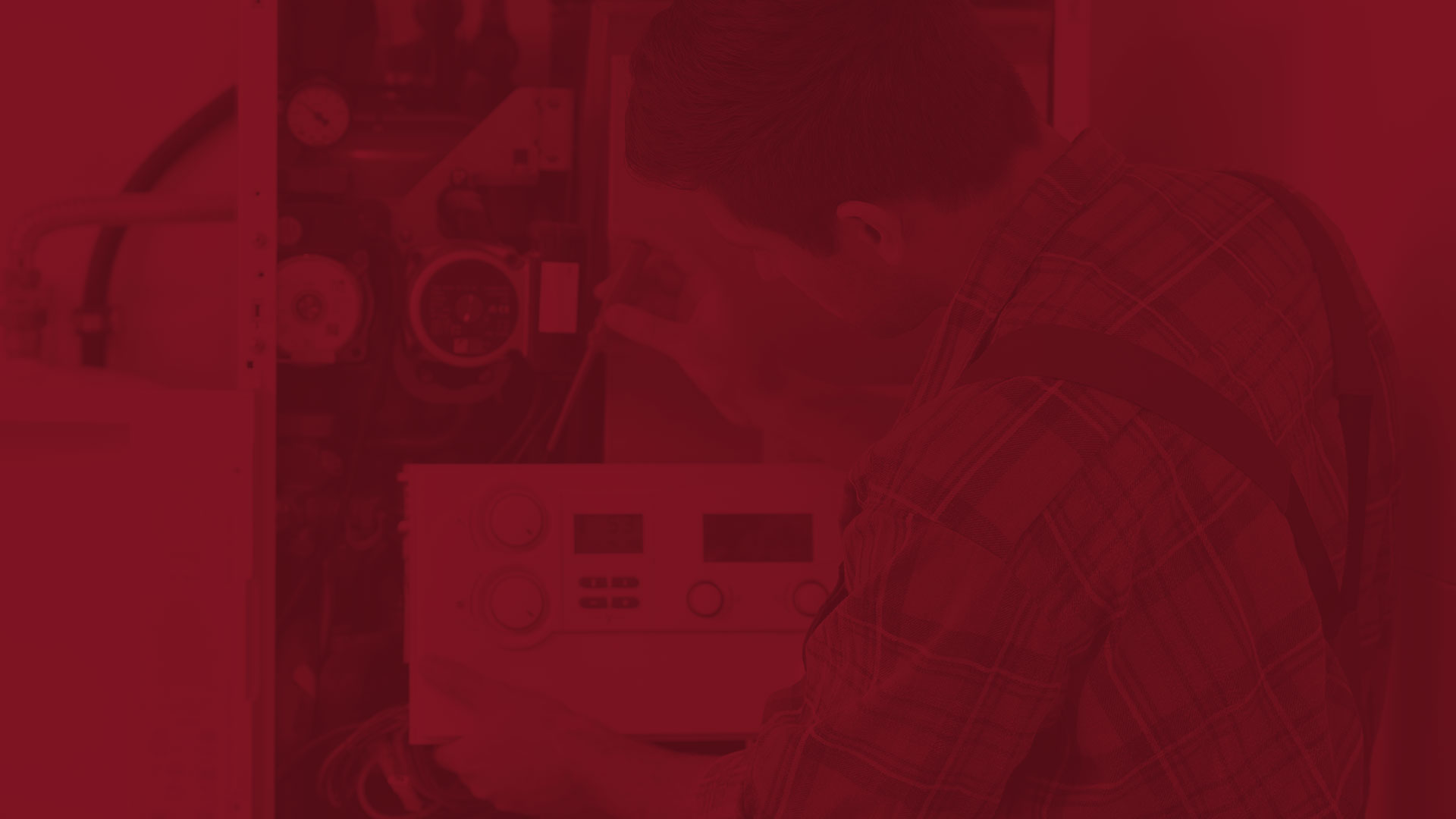 Reach Out To Our Plumbers And Hvac Technicians In Fort Washington And Surrounding Areas For A Consult Today!