Bryans Road Heating Contractors and Plumbers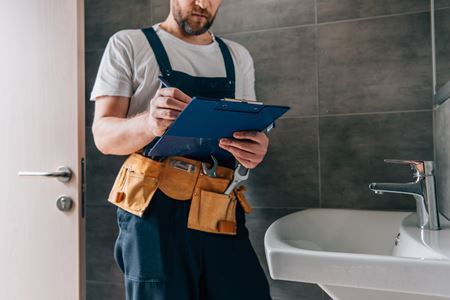 At Warner Super Service, Inc, our Bryans Road heating contractors and plumbers are here to help you get the absolute most out of your home comfort systems. Our professionals have the knowledge, skill, and experience necessary to keep your plumbing system in the best condition possible at all times. We proudly install, repair, maintain, and replace water heaters and boilers.
The one constant in everything that we do is our goal to achieve complete and total customer satisfaction. Our locally owned and operated business takes an immense amount of pride from our work. We personally put our name on the line every time we are hired by a customer. Our team will bring this dedication to excellence to task for you during your next project.
If you need help maintaining the heating or plumbing system in your Bryans Road home, call Warner Super Service, Inc today. Our courteous and polite staff is ready and eager to assist you in any wy that we can. Our knowledgeable experts would be glad to answer any of your questions about our skills and services. We can schedule your appointment today.
Boiler Maintenance and Repairs in Bryans Road
During the winter, it is absolutely vital that you and your family have a fully operational boiler in your property. If your boiler fails to provide for your comfort needs, it is hard for you and your family to enjoy your home to the utmost. At Warner Super Service, Inc, our Bryans Road heating contractors are here to help you with all your boiler maintenance and emergency repair needs.
Call us today if you notice any of the following problems with your boiler:
Low pressure in boiler
Boiler keeps turning off
Radiators are not heating
Thermostat problems
Boiler is making loud noises
Pilot light keeps failing
Boiler is leaking or dripping
Water Heater Repair Services in Bryans Road
Each and every morning, you and your family use your water heater to get ready for the day. Likewise, your water heater is integral to all your cooking and cleaning tasks. If your water heater malfunctions, all of these tasks become far more difficult.
At Warner Super Service, Inc, our Bryans Road plumbing contractors can troubleshoot your water heater for you. We specialize in repairing both traditional and tankless water heating systems. After our efforts, you and your family will once again be able to enjoy the comfort and warmth that you expect and deserve from your water heater.
If you need to hire a professionally licensed plumber in Bryans Road, call Warner Super Service, Inc today at 301-567-2001, or fill out our online request form.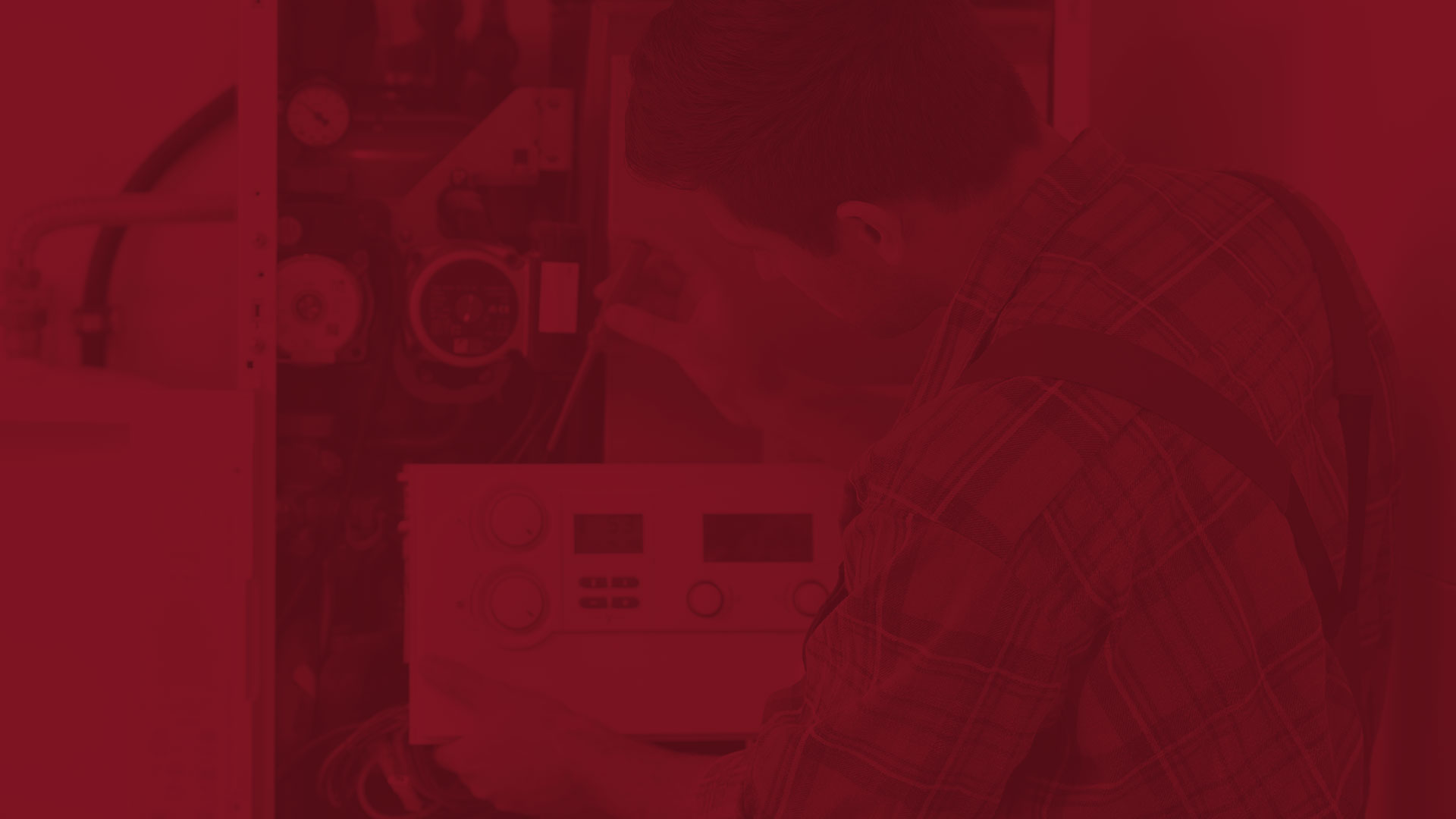 Reach Out To Our Plumbers And Hvac Technicians In Fort Washington And Surrounding Areas For A Consult Today!