Huntington Plumbers and Heating Contractors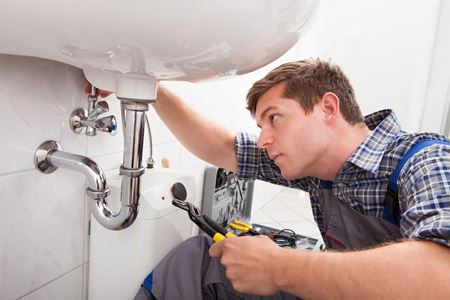 Warner Super Service, Inc has been dedicated to providing the highest quality services to both commercial and residential property owners. Our Huntington plumbers and heating contractors are ready to assist you with any installation or repair task. We specialize in water heater and boiler repairs, but our team has the capability to keep every portion of your plumbing system in the best condition possible at all times.
We are proud to be a locally-owned and operated business. In every project we undertake, large or small, our team puts our name on the line. Our plumbers and heating contractors are dedicated to achieving the highest level of customer satisfaction possible. We will bring this dedication to excellence to task for you during your next project.
Call Warner Super Service, Inc today if you need to hire a professionally licensed heating contractor or plumber in Huntington. Our polite and knowledgeable staff would be happy to take your call, to answer any of your questions, and to schedule your appointment at your earliest convenience.
Boiler Installation and Repair Experts in Huntington
Throughout the winter, it is imperative that your boiler operate efficiently, effectively, and reliably. You have an obligation to ensure that your family has the warmth, comfort, and security that they expect in the home. At Warner Super Service, Inc, our Huntington plumbers and heating contractors are here to help you with this responsibility.
Our highly skilled professionals have the knowledge, ability, and experience necessary to care for your boiler at all stages of its service life. We can install, maintain, repair, and replace your boiler for you. Our team even handles difficult and intricate tasks such as oil to gas heating conversions. With our assistance, your boiler will be perfectly customized to your property and your family's unique comfort needs.
Huntington Plumbers Specializing in Water Heater Repairs
Another critical plumbing appliance in your Huntington home is your water heater. If your water heater is not functioning properly, getting ready in the morning, cooking, and cleaning all become more difficult. Our plumbers are here to help you resolve any hot water issues that you have in your residence.
We can troubleshoot your water heater to determine the precise cause of the problem. Our technicians can then repair your system quickly and easily for you. Afterwards, you and your family will once again be able to enjoy the on-demand comfort you expect within your home.
If you need to hire a professionally licensed heating contractor and plumber in Huntington, call Warner Super Service, Inc today at 301-567-2001, or fill out our online request form.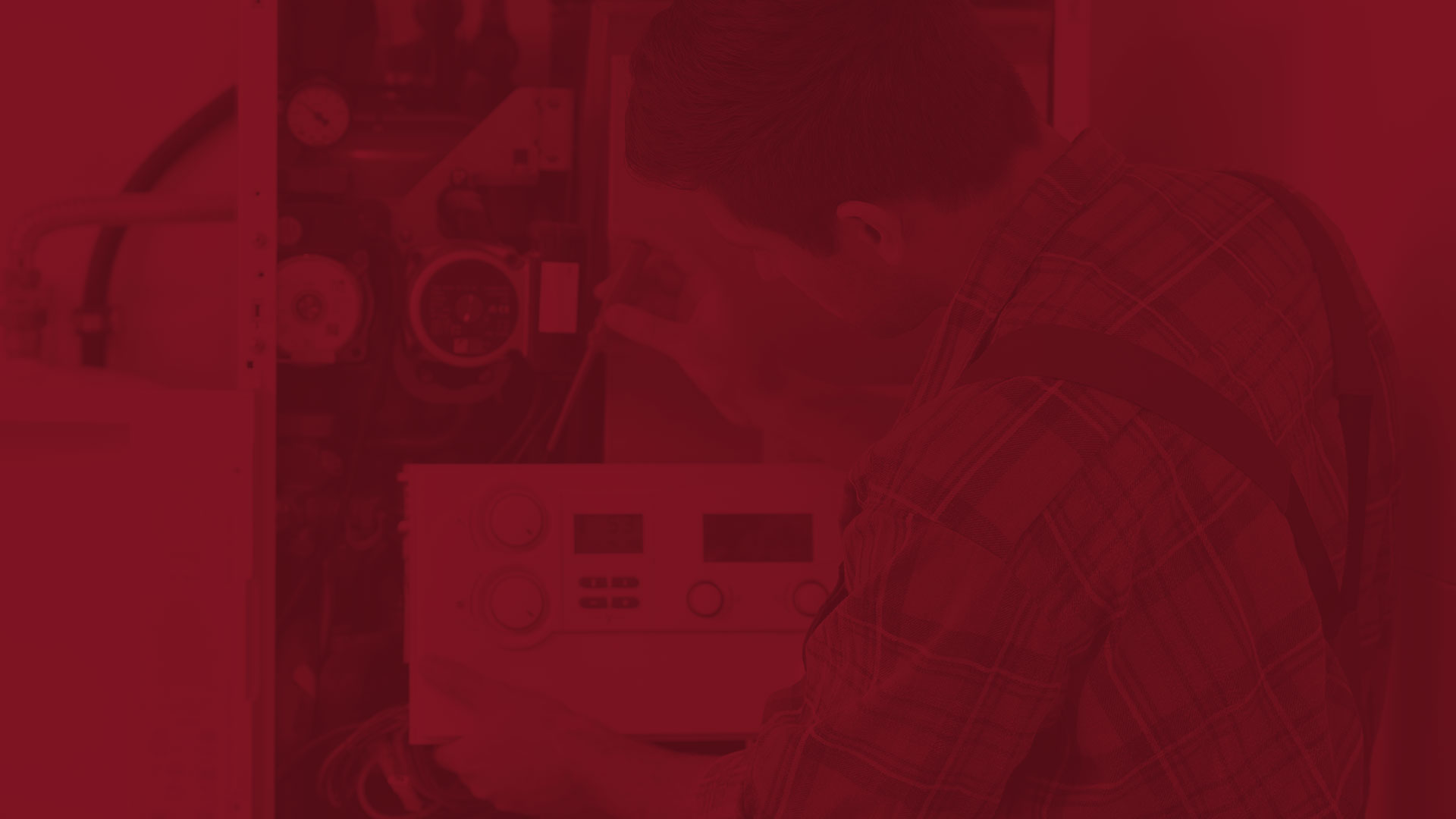 Reach Out To Our Plumbers And Hvac Technicians In Fort Washington And Surrounding Areas For A Consult Today!