Highly Skilled Heating Contractors and Plumbers in Indian Head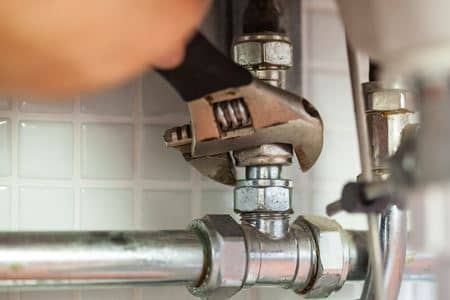 At Warner Super Service, Inc, our Indian Head plumbers are proud to serve both local residents and businesses. Our team believes that every family deserves to have an efficient, effective, and customized plumbing system in their home. Likewise, we know how important your plumbing and heating is to your commercial endeavors. You can rely on our experts for all your plumbing and heating installation and repair needs.
We are a locally-owned and operated business, and our professionals take an immense amount of pride from that fact. In every service that we provide, our plumbers and heating contractors put our name on the line. When you hire us for your next project, we promise to work our hardest to achieve all of your goals in the best possible manner. Your satisfaction will be our highest priority.
For all your heating and plumbing repair needs in Indian Head, call Warner Super Service, Inc today. Our courteous staff is ready to help you in any way that we can. We would be glad to take your call, to answer any of your questions, and to schedule your appointment today.
Boiler Repairs in Indian Head
Nothing is worse than having a boiler fail to provide for your heating needs during the height of the winter. If your boiler is damaged, malfunctioning, or inoperable, you need to call a professionally licensed heating contractor for help. Our Indian Head heating contractors are here to assist you with all your routine boiler maintenance and emergency boiler repair needs.
Water Heater Repairs in Indian Head
In addition to our boiler repair services, our Indian Head plumbers specialize in water heater repairs as well. Your water heater is integral to all the cooking and cleaning tasks that you conduct in your home. Likewise, it provides your family with warmth and comfort on a daily basis. With our help, you water heater will always provide for your needs in the best possible manner.
Radiant Heating Installations in Indian Head
If you want to vastly improve how you and your family use and enjoy your home, you should consider installing radiant heating throughout your property. Radiant heating provides an enhanced level of comfort in a more efficient manner than forced-air heating systems. Our Indian Head plumbers and heating contractors can help design a system that will work best for you and your family. You are guaranteed to be pleased with the many benefits of your new radiant heating system.
If you need to hire a professionally licensed heating contractor and plumber in Indian Head, call Warner Super Service, Inc today at 301-567-2001, or fill out our online request form.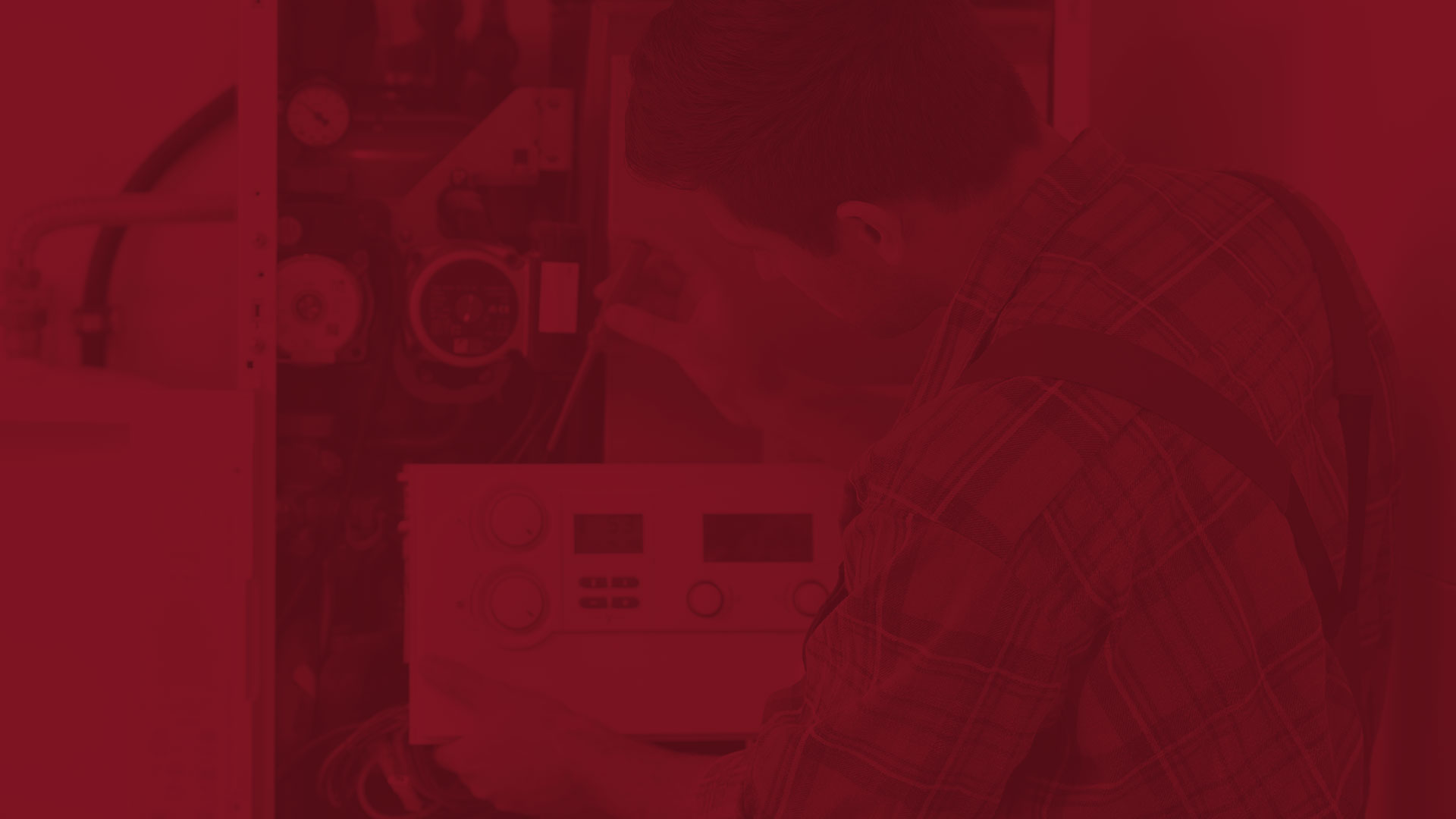 Reach Out To Our Plumbers And Hvac Technicians In Fort Washington And Surrounding Areas For A Consult Today!